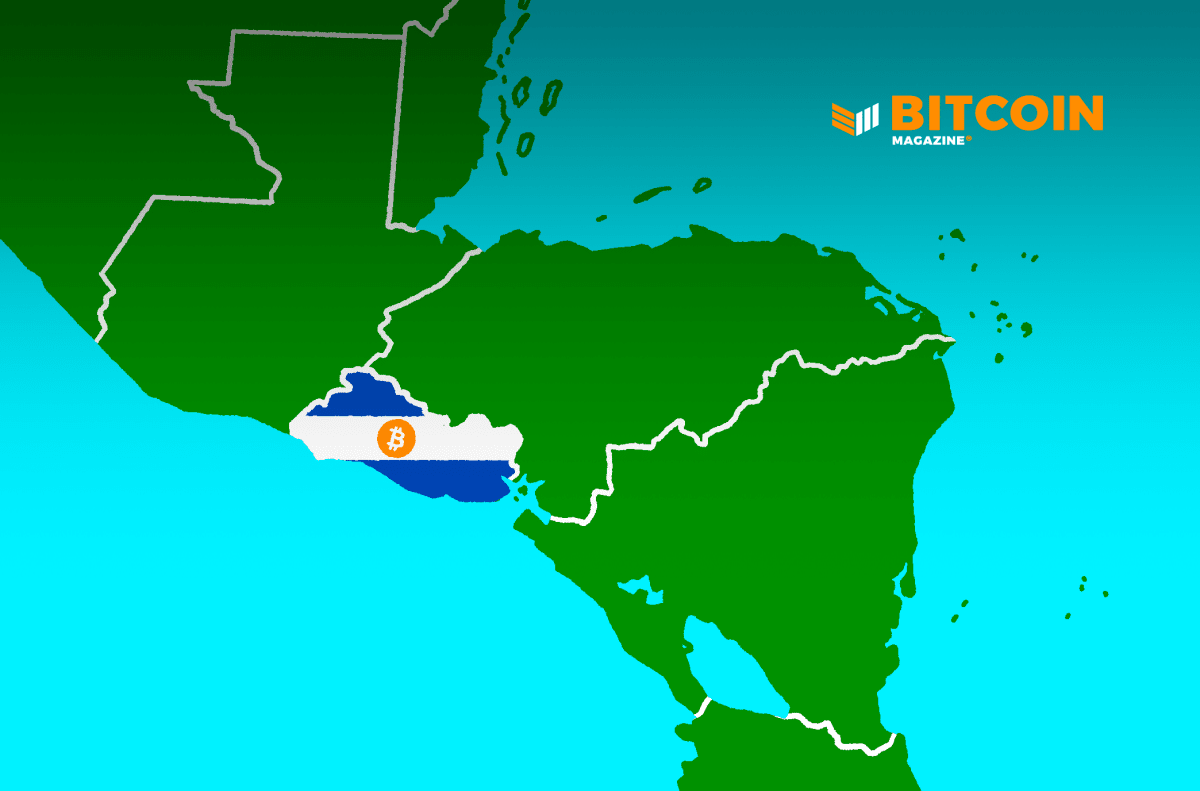 The below is an excerpt from a recent edition of Bitcoin Magazine Pro, Bitcoin Magazine's premium markets newsletter. To be among the first to receive these insights and other on-chain bitcoin market analysis straight to your inbox, subscribe now.
With President Nayib Bukele's re-election date less than three months away, Bitcoin is seeing continued increases in institutional support within El Salvador, suggesting a strong foundation for the country's experiment with Bitcoin as legal tender.
Election season is entering full swing in the Republic of El Salvador, with the actual vote for President scheduled to take place on February 4, 2024….
Read more on BitcoinMagazine
28.7K Reads