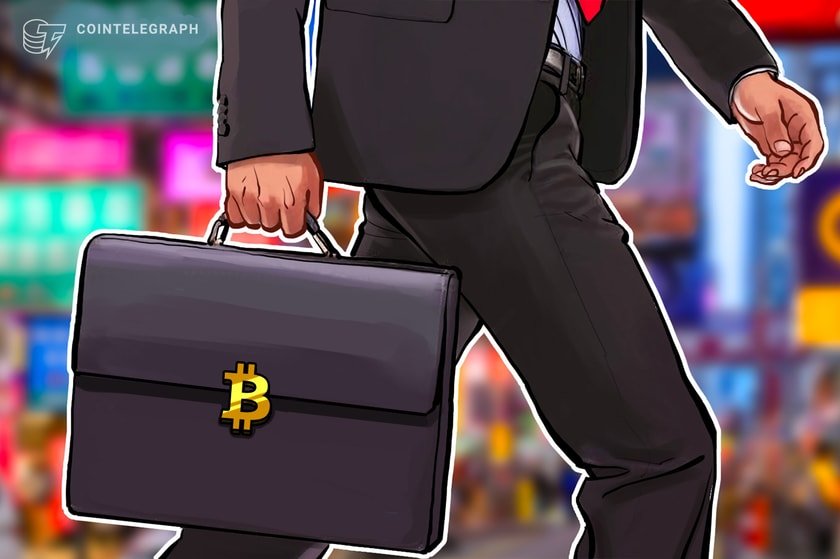 Bitcoin (BTC) institutional investment vehicles have seen over $1 billion in new inflows in less than two months.
In its latest weekly report on Nov. 13, crypto asset management firm CoinShares furthered the narrative that Bitcoin and altcoins are again attracting capital.
Crypto institutional product AUM up 99% year-to-date
Bitcoin, Ether (ETH) and some major altcoins are enjoying price gains as excitement over the possible approval of the United States' first spot exchange-traded fund (ETF) grows.
Since November 2022, the total crypto market cap has increased by $600 billion, data from TradingView confirms.
Total crypto market cap 1-week chart. Source: TradingView
The past two months,…
Read more on Cointelegraph
26.5K Reads