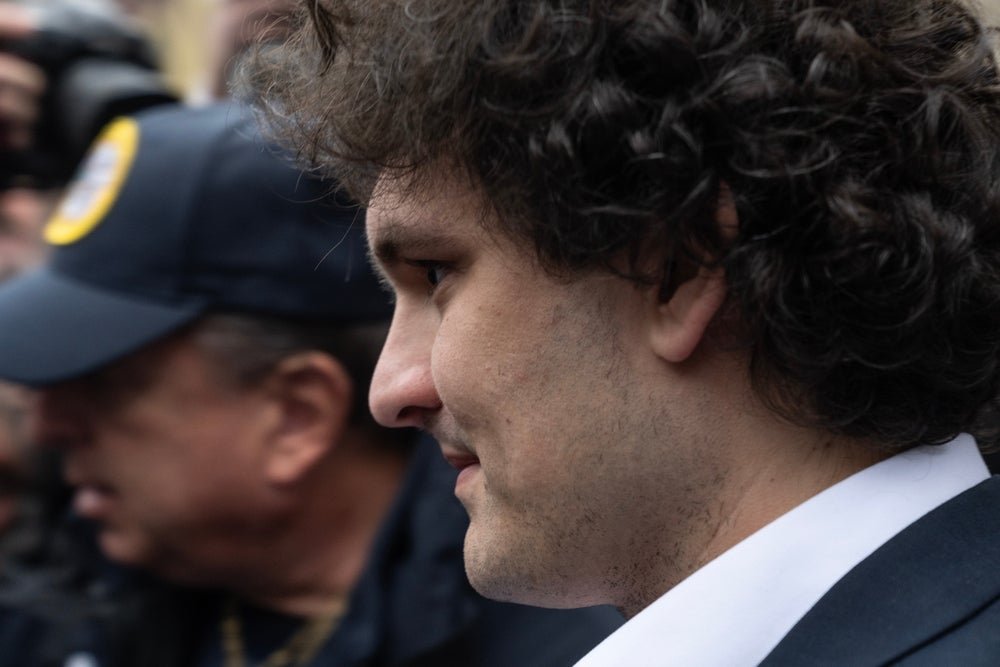 The final phase of jury instructions for Sam Bankman-Fried's federal criminal case is in the hands of Judge Lewis Kaplan. The judicial decision is awaited on the proposed instructions presented by the U.S. Department of Justice (DOJ) and Bankman-Fried's defense team.
As reported by CoinDesk, these instructions will guide the jury on laws concerning seven charges faced by the defendant.
Both proposals bear similarities, including requests for the judge to address the indictment and elaborate the charges. The defense team and prosecutors have included specific instructions reflecting their unique concerns about the case.
See Also: Bitcoin, Ethereum, Dogecoin Spike As False BlackRock…
Read more on Benzinga
3.3K Reads