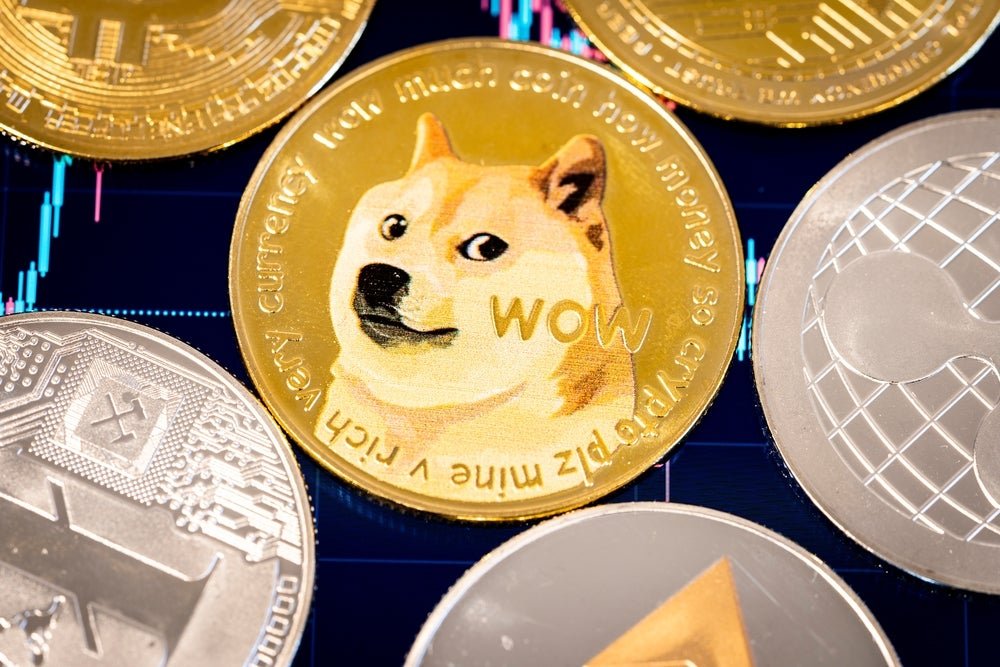 A cryptocurrency analyst on Thursday made a bold prediction regarding Dogecoin DOGE/USD, suggesting that it could experience an extraordinary surge of over 27,000% and potentially reach $16, breaking its all-time highs.
What Happened: The analyst, who goes by the username AMINSHEYBANI, shared a chart on TradingView along with the caption "Doge to the moon." According to the chart, DOGE's price could potentially find support at $0.058. 
Once it surpasses this level, the analyst believes that there is potential for a remarkable rally of 27,500%, with the price of DOGE soaring to as high as $16 at its peak. 
The total supply of DOGE is 141.48 billion and it reaches a value of $16, its…
Read more on Benzinga
2.7K Reads