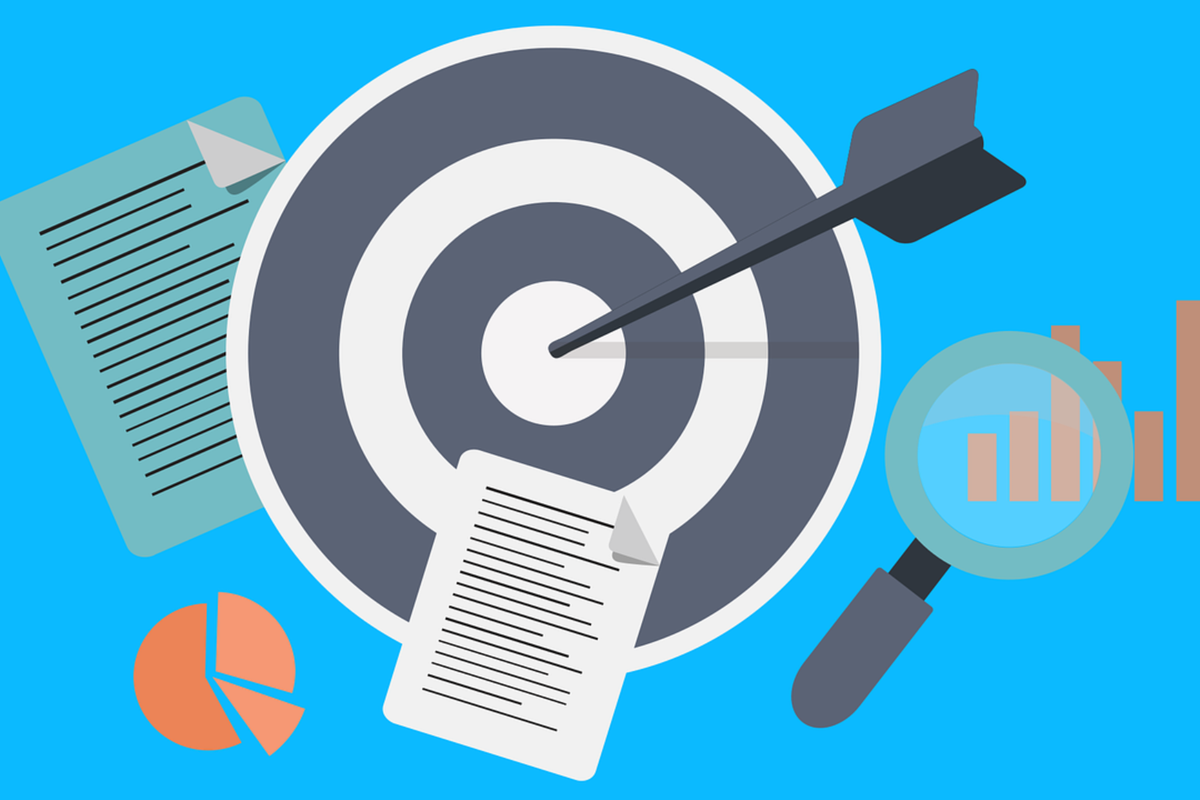 In a fresh analysis, renowned trader Altcoin Sherpa shared his insights on the potential trajectory of Bitcoin BTC/USD and Rollbit RLB/USD, which has already seen a 7,500% upmove in the past year.
With the crypto market's ever-evolving nature, such predictions are invaluable for investors and enthusiasts alike.
This revelation comes just ahead of the much-anticipated Benzinga's Future of Digital Assets conference on Nov. 14. The event is set to be a hub for crypto experts, traders, and stakeholders to discuss the future of digital assets, and Altcoin Sherpa's predictions are likely to be a topic of interest among attendees.
Rollbit, after experiencing a few weeks of stagnation, is gearing…
Read more on Benzinga
5.6K Reads