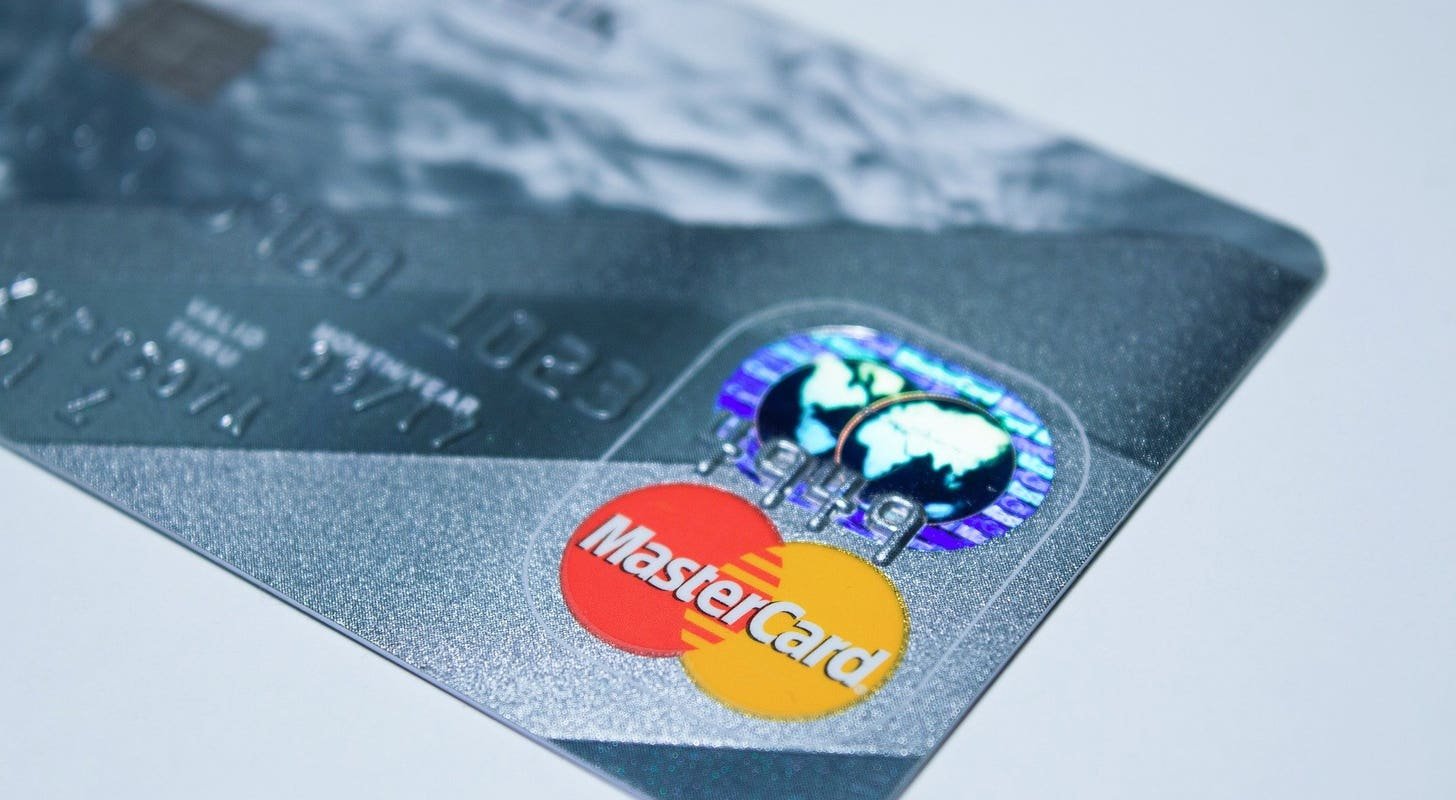 Mastercard Inc MA wants to team up with self-custody wallet firms such as MetaMask and Ledger, according to a Web3 strategy workshop presentation, reported CoinDesk. 
The company believes the payment card can assist wallet providers in increasing active users, building loyalty and generating additional revenue streams alongside spending their crypto balances. Mastercard and its issuance partners will also help wallet firms meet their resource demands while launching a card in a region.
Partner firms are likely to receive a set of franchise standards from Mastercard regarding consumer protection, price competition and transaction monitoring requirements.
Read Next: Mastercard's…
Read more on Benzinga
33.1K Reads