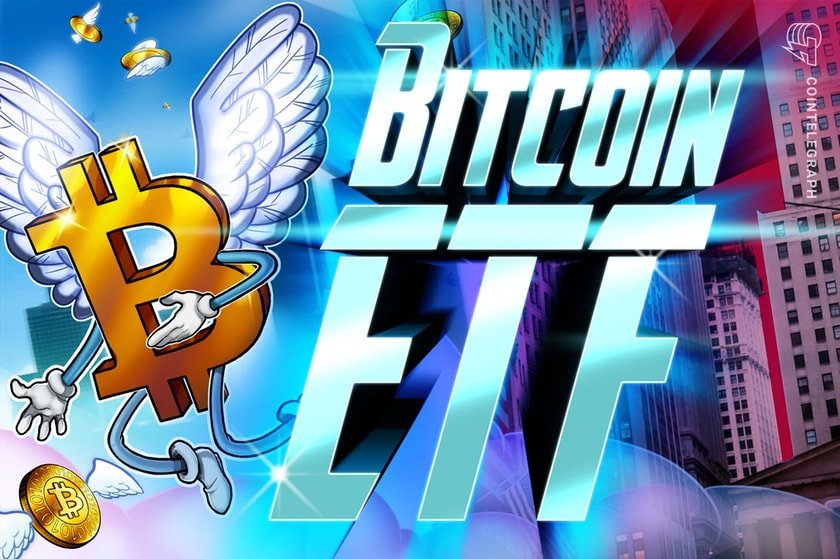 The ticker for BlackRock's spot Bitcoin (BTC) exchange-traded fund (ETF) IBTC has reappeared on the Depository Trust and Clearing Corporation's (DTCC) website after disappearing for a few hours.
The price of Bitcoin surged to new yearly highs following the Oct. 23 surprise appearance of IBTC on the website with markets frenzied over the sign of a potential soon-to-come spot ETF approval.
When the ticker quietly disappeared from the site a few hours later, Bitcoin's price slumped nearly 3%, indicating that much of the trading activity seems to be hinged on watching ETF-related developments.
BlackRock's iShares IBTC ETF is back on the DTCC's site. Source: DTCC
Senior Bloomberg ETF…
Read more on Cointelegraph
32.6K Reads