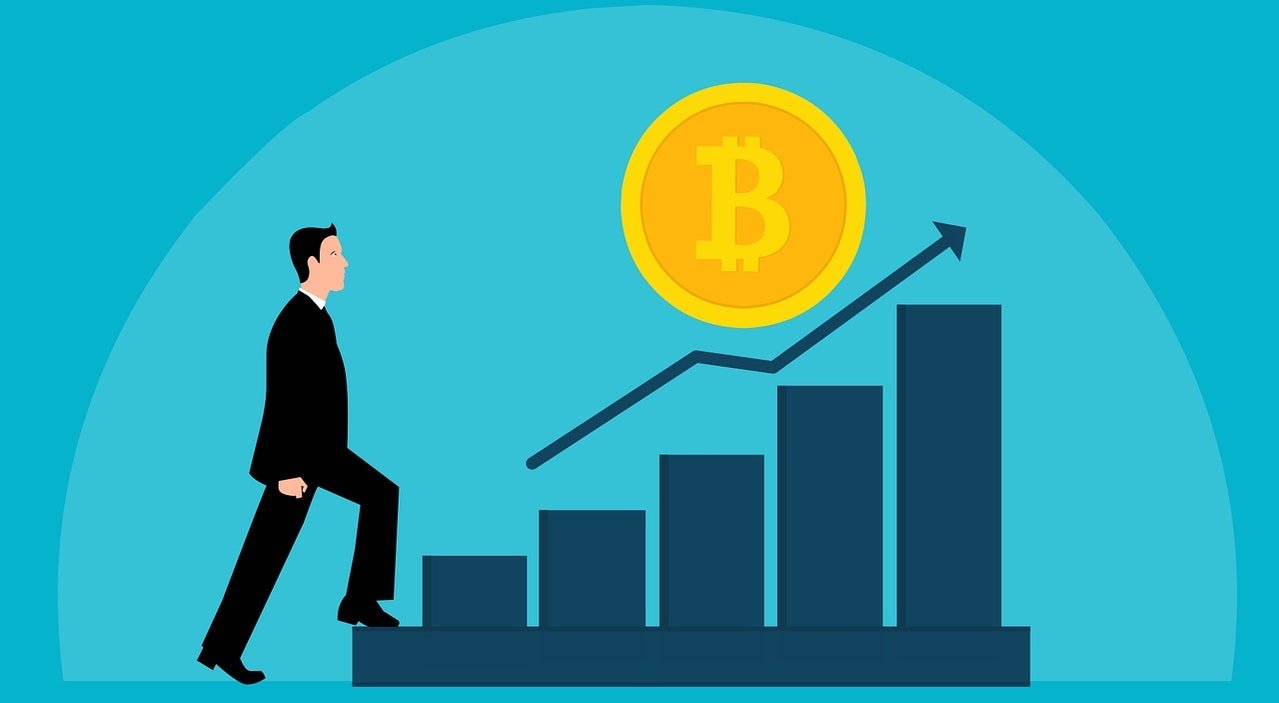 Crypto fund Galaxy Digital projects a 74% spike in the price of Bitcoin BTC/USD next year if a U.S.-regulated spot Bitcoin ETF is approved.
Galaxy's research underscores that a spot ETF would not only offer direct exposure to Bitcoin but also boast advantages over current investment options.
Join the conversation at Benzinga's Future of Digital Assets conference on Nov. 14. Industry experts will convene to discuss the future trajectory of digital assets.
As of Sep. 30, Bitcoin investment products held approximately 842k BTC, valued at around $21.7 billion. They currently come with notable disadvantages — high fees, low liquidity, tracking error, and limited accessibility.
A Bitcoin ETF,…
Read more on Benzinga
35.1K Reads