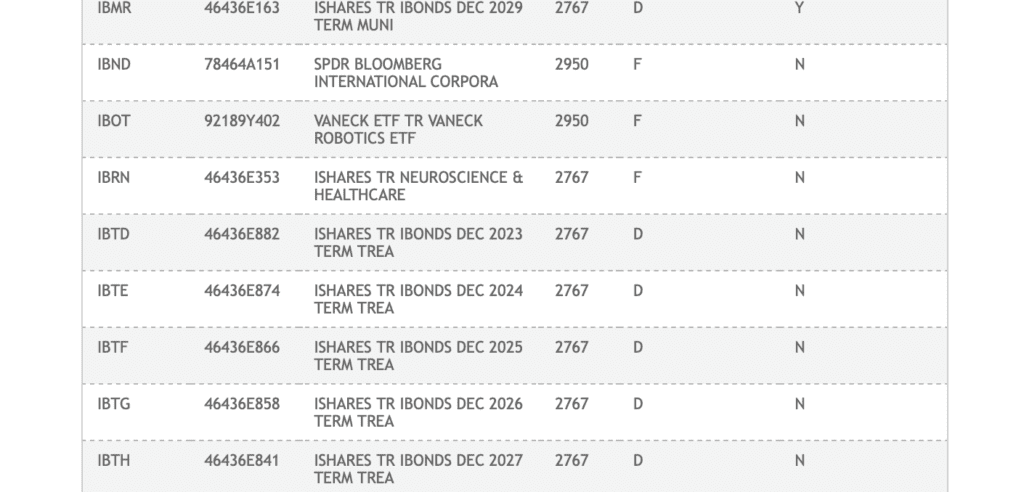 BlackRock's bitcoin ETF proposal has been removed from the Depository Trust and Clearing Corporation website. Previously, the iShares Bitcoin Trust was the initial prospective ETF to appear on the site.

Reference Link : Latest updated list from DTCC
Archive version link : This is an archived version of it listed here.
23.7K Reads