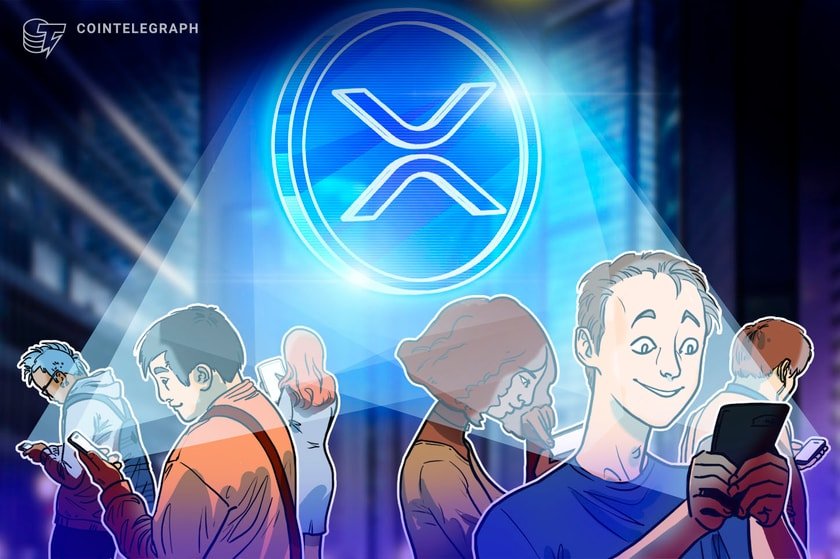 A BlackRock filing suggesting the asset manager was creating an XRP (XRP) exchange-traded product caused a 12% spike in XRP, which it quickly lost after the filing was confirmed as fake.
The saga lasted an hour late on Nov. 14 as X (Twitter) users picked up on a Delaware filing showing BlackRock filed to register the "iShares XRP Trust" — a precursor to launching an exchange-traded fund (ETF).
XRP gained 12%, spiking to $0.73 within 30 minutes of the news of the filing. However, it lost all its gains in half an hour after it was confirmed a fake by Bloomberg ETF analyst Eric Balchunas, who spoke with BlackRock.
XRP's price spike Source: Cointelegraph Markets Pro
Balchunas speculated…
Read more on Cointelegraph
30K Reads