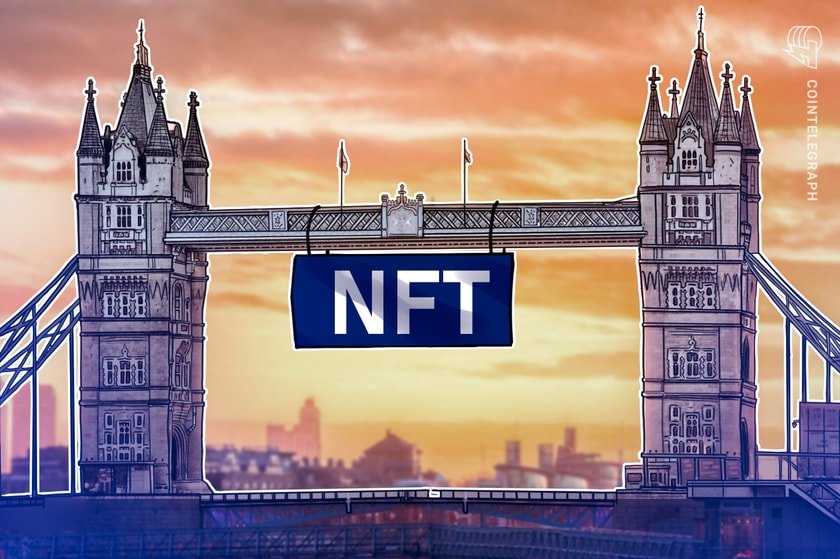 The United Kingdom's government is in danger of regulating nonfungible tokens (NFTs) in a way that doesn't suit the true nature of the nascent technology, says Mintable CEO and founder Zach Burks.  
In an interview with Cointelegraph, Burks said he believes a recent report from a U.K. parliamentary committee significantly exaggerates the role NFTs play in copyright infringement and fails to recognize that they are more than just volatile digital pictures.
"NFTs are in a transition phase where they're moving away from the speculative boom of PFPs, and now it's going into utilities of brands implementing NFTs across a whole range of different things," Burks explained.
In the…
Read more on Cointelegraph
42.1K Reads