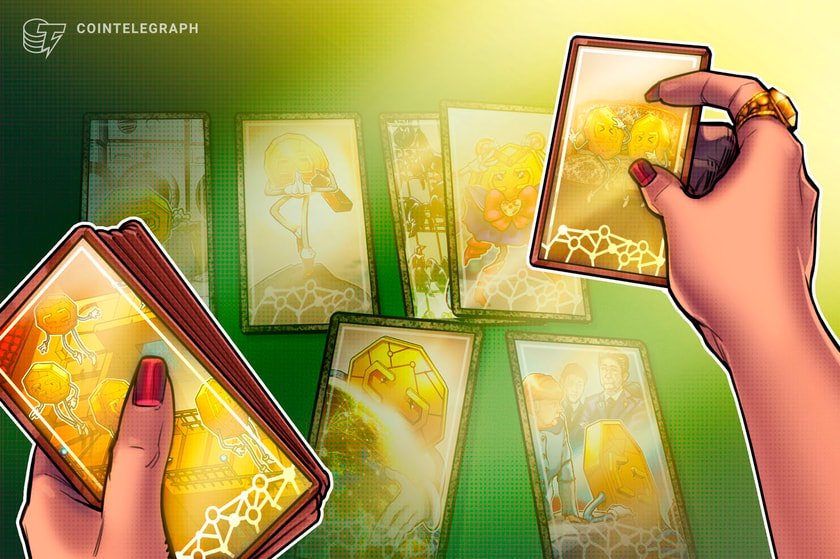 Crypto and stock investors have always found interesting and sometimes bizarre ways to "predict" the market's ebbs and flows.
Some have suggested that our unconscious minds can predict the stock market through "precognitive dreaming," while others have recently been turning to the advice of artificial intelligence chatbots.
However, in Thailand, there appears to be a growing group of investors turning to divine powers and astrology to predict market movements, including crypto — as recently highlighted in a r/cryptocurrency thread on Reddit.
One astrologist, who goes by "Pimfah," has a 160,000-strong Facebook group where members ask for and send tarot card readings —…
Read more on Cointelegraph
16.4K Reads