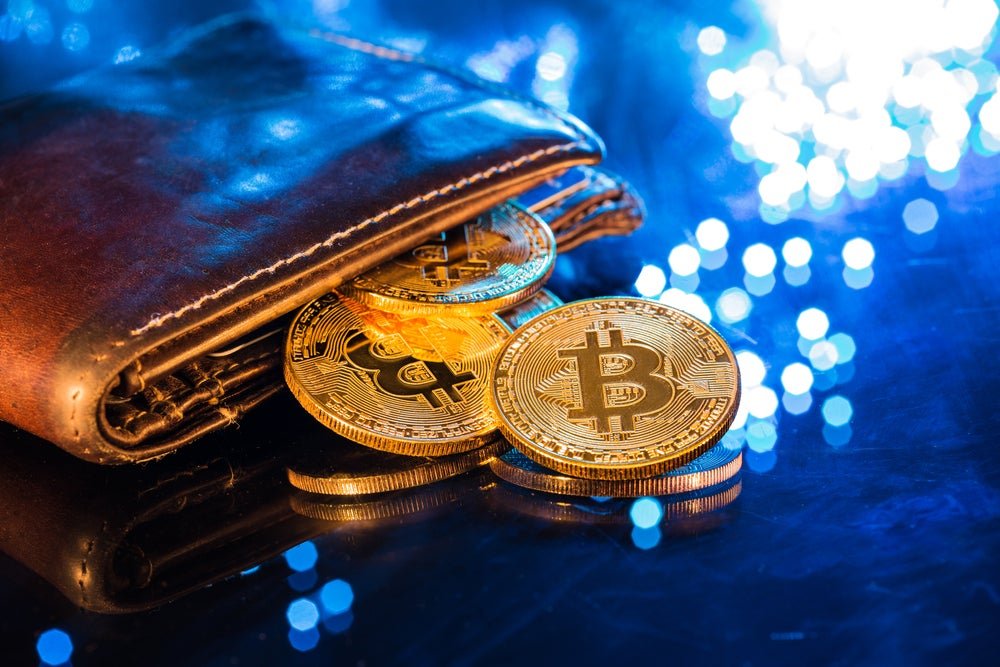 Crypto analyst Tone Vays recently shared his perspective on the recent trends. While Bitcoin BTC/USD has seen a notable uptick this week, Vays is urging traders to tread cautiously.
What Happened: Bitcoin experienced a 10% increase in value last week. However, Vays expressed reservations about its potential to sustain this momentum and hit the $32,000 mark.
In a YouTube video last week, he said, "Let's not go crazy here. I still think there'll be a pullback sometime in November. I don't think this is rallying to $32,000."
Vays predicted that Bitcoin would fall to around $28,000 before taking out the top of the range at $31,000 and rallying above $34,000.
At the time of…
Read more on Benzinga
15.8K Reads