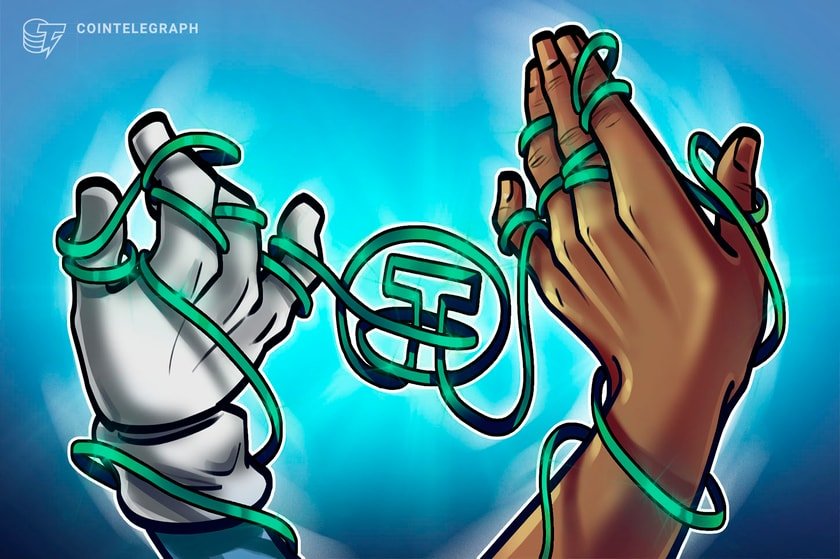 Tether is planning a large-scale expansion into Bitcoin (BTC) mining, according to Paolo Ardoino, who is expected to take the helm at the company soon. 
The stablecoin firm may spend around $500 million in the next six months on the construction of mining facilities and investments in other miners, Ardoino told Bloomberg in an interview. The company will build mining facilities in Uruguay, Paraguay and El Salvador as it grows its computing power to 1% of the BTC mining network. The new sites would have a capacity of between 40 and 70 MW, he continued.
We're quite close to add another extremely powerful piece of the puzzle for @Tether_to ecosystem.
Total of 5 mind-blowing projects (and…
Read more on Cointelegraph
45.8K Reads