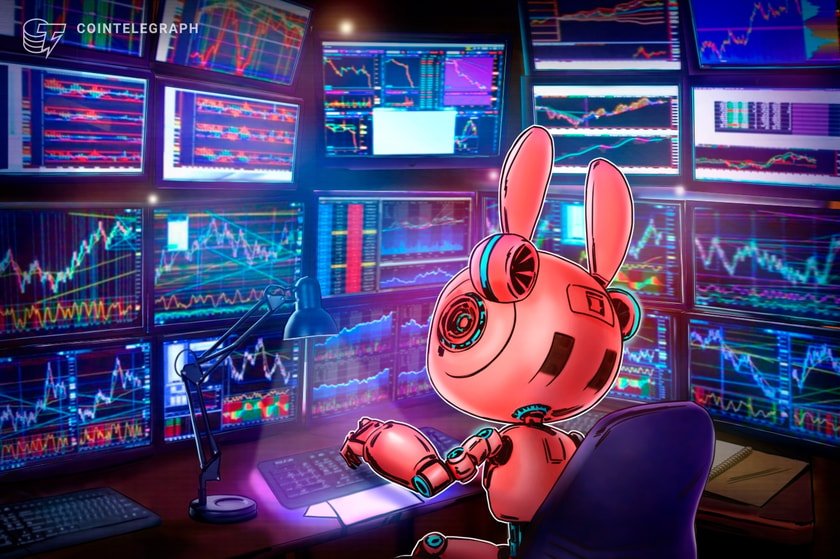 Maestrobots, a group of cryptocurrency bots on the Telegram messenger, is refunding users in the aftermath of a 280 Ether (ETH) attack.
The Maestro team refunded the users affected by the Maestro Router 2 contract, the platform announced on X (formerly Twitter) on Oct. 25. According to the announcement, Maestrobots paid a total of 610 ETH in its own revenue to cover all the user losses, worth more than $1 million at the time of writing.
"Every wallet that lost tokens in the router exploit has now received the full amount they lost. Some of you ended up with even bigger bags," Maestro wrote.
The Maestro team noted that some amounts were paid back in affected tokens and ETH. For nine out…
Read more on Cointelegraph
33.7K Reads