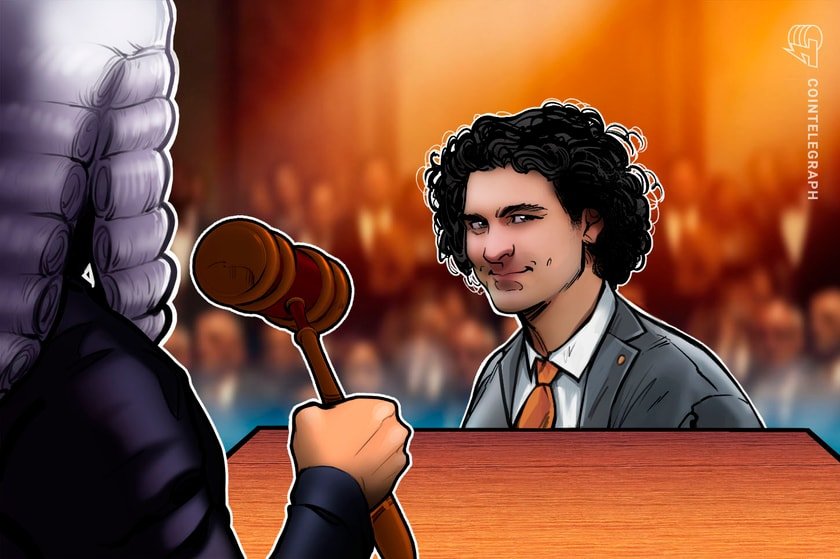 Former FTX CEO Sam "SBF" Bankman-Fried addressed a New York courtroom under oath without the 12-member jury present.
According to reports from the courtroom on Oct. 26, SBF's highly anticipated testimony kicked off with defense attorney Mark Cohen questioning the former FTX CEO on his use of the messaging app Signal and retention of communications data at the crypto exchange. Bankman-Fried reportedly claimed he acted in accordance with company policies on records, and none of the media set to "auto-delete" were "channels for decisions."
"Why did you turn off auto-delete?" Cohen asked Bankman-Fried."I had heard from regulators," he replied.
Cohen pressed the former FTX…
Read more on Cointelegraph
65.3K Reads