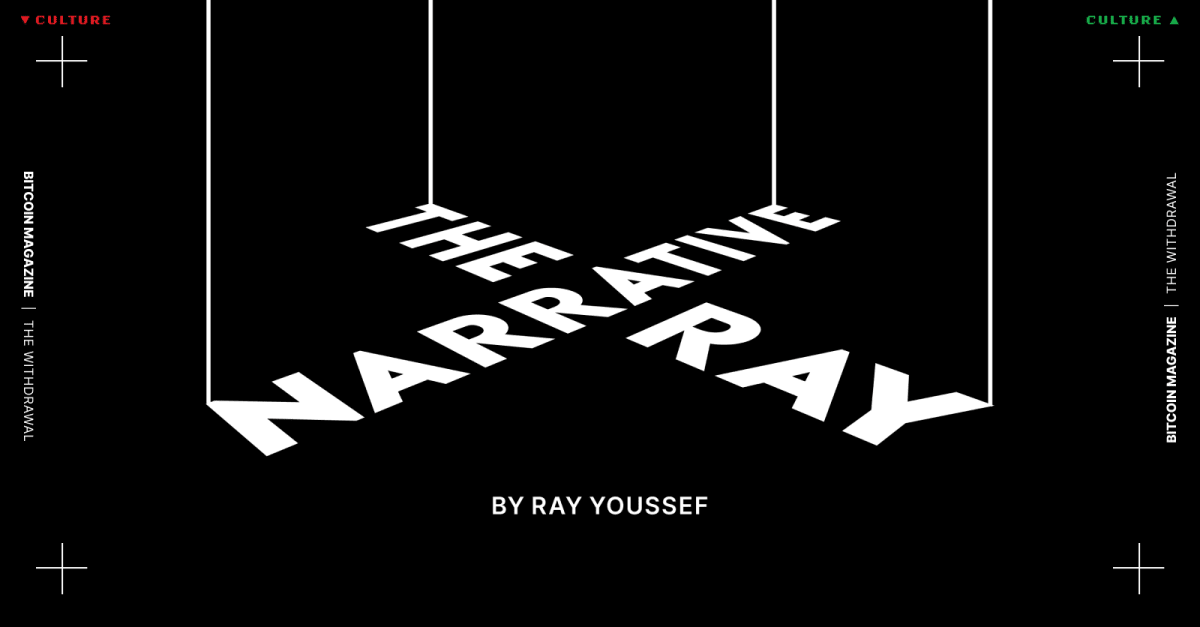 This article is featured in Bitcoin Magazine's "The Withdrawal Issue". Click here to subscribe now.
A PDF pamphlet of this article is available for download.
When I started out as an entrepreneur, I never thought armed men would one day barricade themselves in my office or that my staff would resign because they feared for their lives. But that's exactly what happened this past January when my co-founder and former COO, Artur Schaback, stormed into our Estonian office with a friend and four armed thugs to demand money.
The first thing Schaback did when he arrived at the office was to demand that our chief of information security (CISO) give company access to Schaback's friend, a…
Read more on BitcoinMagazine
63.4K Reads