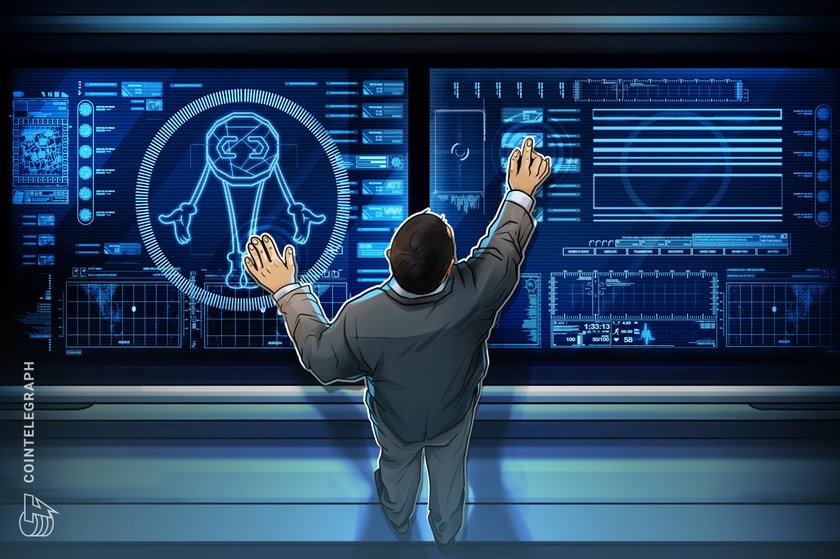 Decentralized crypto exchange PancakeSwap now has portfolio manager functionality, according to an October 30 announcement. The feature has been added in partnership with decentralized finance (DeFi) protocol Bril Finance. 
The new feature allows PancakeSwap users to deposit tokens into single-asset vaults via the exchange's user interface. Once the tokens are deposited, they go into a liquidity provision algorithm with automatic rebalancing. The development teams for PancakeSwap and Bril claim that this system will allow users to get higher risk-adjusted returns compared to other methods.
PancakeSwap user interface. Source: PancakeSwap.
According to the announcement, users will be able…
Read more on Cointelegraph
38.8K Reads