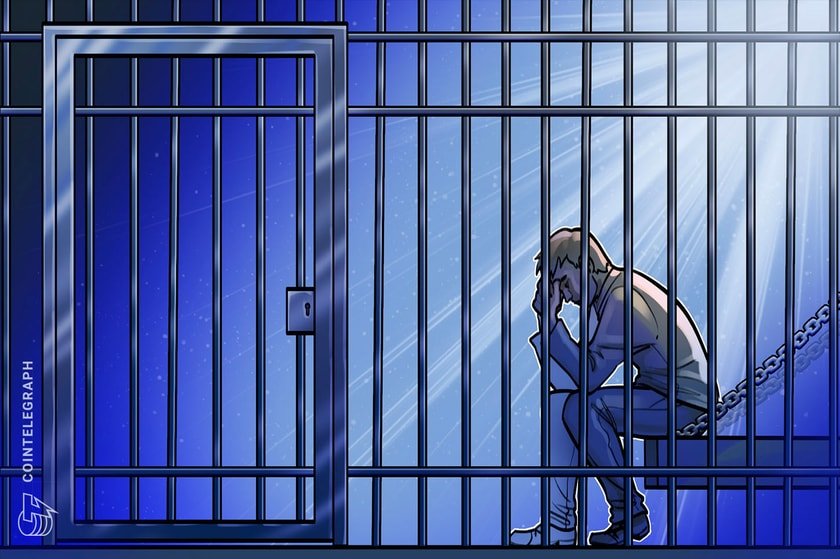 Amir Bruno Elmaani, the 31-year-old founder of the now-defunct cryptocurrency scheme Oyster Protocol has been handed the maximum sentence of four years in prison for tax evasion.
The United States Attorney's Office said on Oct. 31 that Elmaani — also known by the alias "Bruno Block" — was sentenced to prison following his April 6 guilty plea where he admitted to secretly minting and selling Pearl tokens while not paying income tax on a swathe of profits from the project.
Elmaani admitted that he caused tax losses of over $5.5 million.
"Amir Elmaani violated the duty he owed to pay taxes on millions of dollars of cryptocurrency profits, and he also violated the trust of…
Read more on Cointelegraph
42.6K Reads