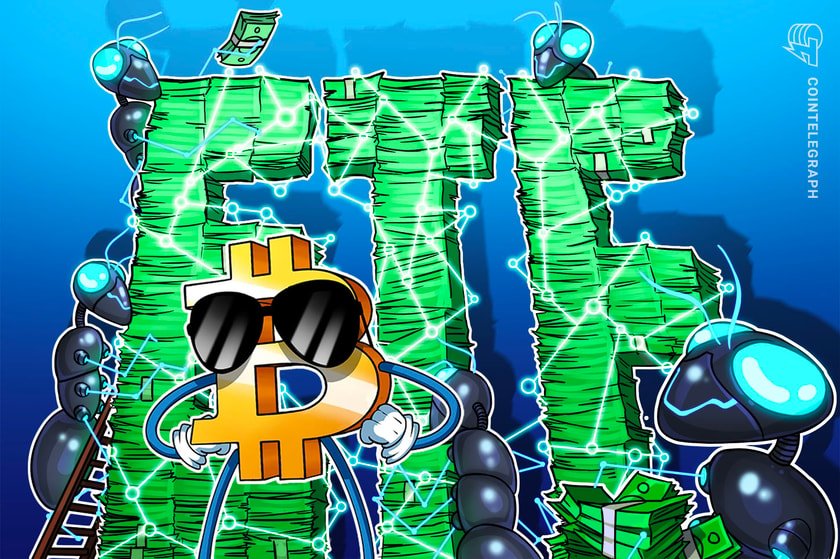 The ticker for Invesco and Galaxy's spot Bitcoin (BTC) exchange-traded fund (ETF) — BTCO — has appeared on the Depository Trust and Clearing Corporation's (DTCC) website. 
Invesco's Galaxy spot Bitcoin ETF product is listed on the DTCC's site. Source: DTCC
According to web archiver WayBack Machine, no listing under the ticker BTCO was present on Oct. 25 — meaning that the ETF has been added to the list sometime in the last six days. 
It is important to note that a ticker being added to the list of "ETF Products" on the DTCC site is by no means a guarantee of an approval of a given product in the future.
A DTCC spokesperson said it's standard practice for it to add securities to…
Read more on Cointelegraph
43.4K Reads