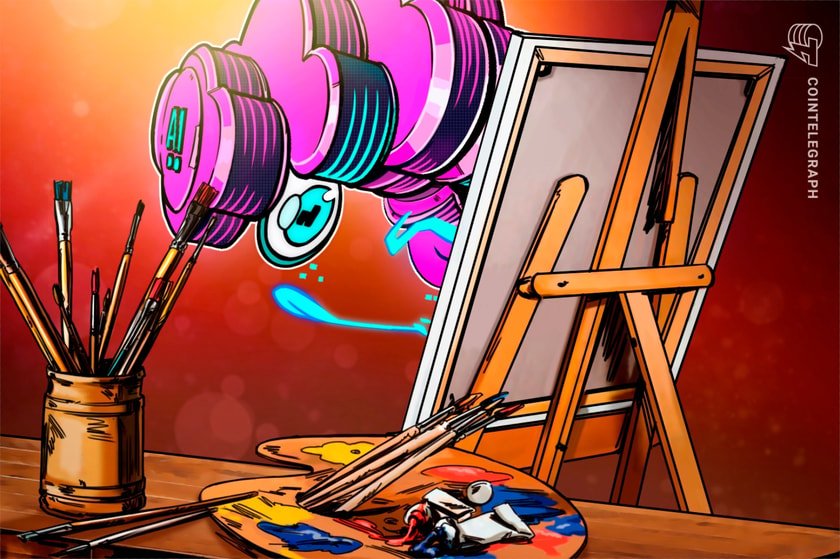 Social media giant Meta has introduced its latest artificial intelligence (AI) models for content editing and generation, according to a blog post on Nov. 16. 
The company is introducing two AI-powered generative models. The first, Emu Video, which leverages Meta's previous Emu model, is capable of generating video clips based on text and image inputs. While the second model, Emu Edit, is focused on image manipulation, promising more precision in image editing.
The models are still in the research stage, but Meta says their initial results show potential use cases for creators, artists and animators alike.
Meta displays its new generative model Emu Edit. Source: Meta
According to Meta's…
Read more on Cointelegraph
47.1K Reads