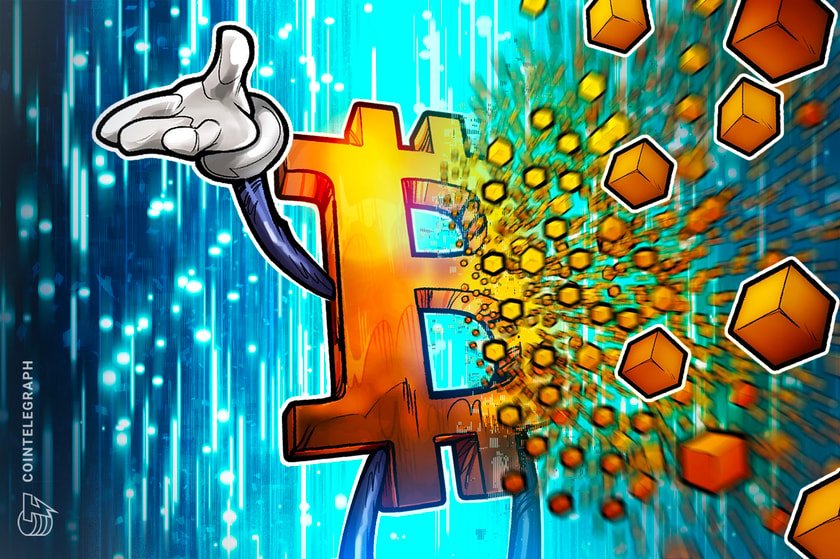 Bitcoin (BTC) transaction fees are at their highest in nearly six months as a new wave of inscriptions boosts competition for block space.
Data from statistics resource BitInfoCharts shows the average BTC transaction fee approaching $6 as of Nov. 7.
Ordinals taking up Bitcoin mempool again
The return of Bitcoin ordinals is making its presence felt this week as on-chain transactions attract highly-elevated fees.
In an environment reminiscient of Q2 this year, blockspace is being taken up by ordinals inscriptions.
Ordinals are non-fungible tokens (NFTs) which store data directly on the blockchain. BRC-20 ordinals can add significant transaction numbers for Bitcoin miners to process on-chain,…
Read more on Cointelegraph
25.8K Reads