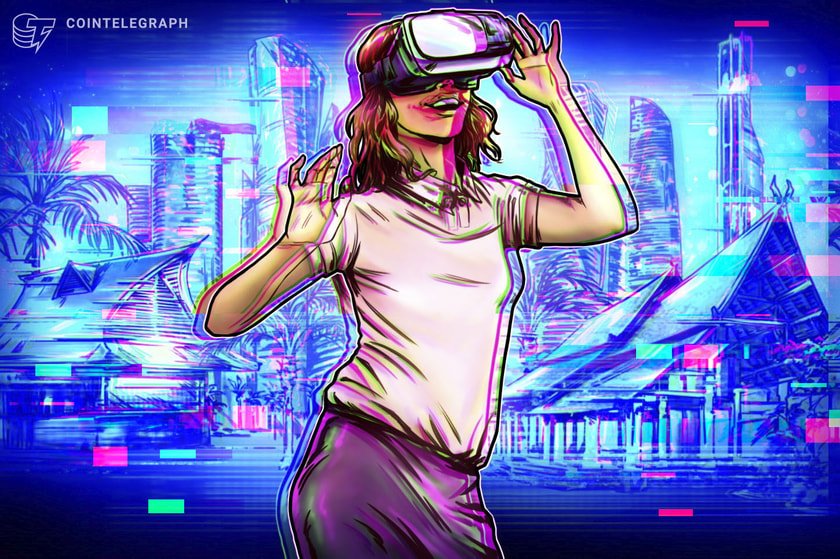 Individual creators and brands will ultimately determine the future of the metaverse as opposed to any centralized entity, according to the co-founders of The Sandbox.
On Nov. 3, the team behind the Ethereum-based metaverse announced on X it had made The Sandbox Map accessible to everyone, where "LAND" owners can publish their own experiences without needing to partake in an application process (which was previously required).
THE METAVERSE IS NOW OPEN
Starting today, LAND owners in The Sandbox can instantly publish experiences on the map!
We're accelerating user-generated content to unleash the creative potential of creators like you. Let's build the metaverse together. #UGC…
Read more on Cointelegraph
43.4K Reads