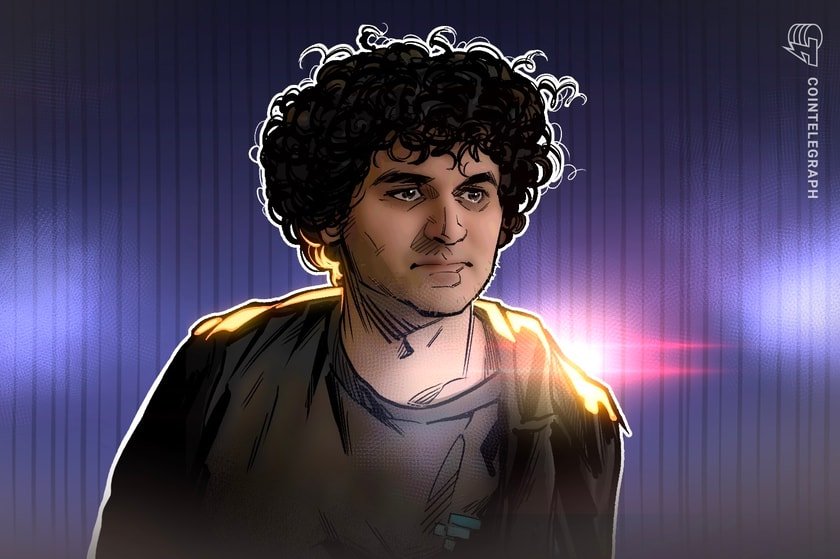 Former FTX CEO Sam Bankman-Fried has been found guilty of all of the seven charges in his criminal trial by a jury in New York.
Bankman-Fried was found guilty of two counts of wire fraud and two counts of wire fraud conspiracy along with one count of securities fraud, one count of commodities fraud conspiracy and one count of money laundering conspiracy.
He will return to court for sentencing by New York District Judge Lewis Kaplan at a later date.
Bankman-Fried's crimes total a maximum of 110 years in prison with the wire fraud, wire fraud conspiracy and money laundering conspiracy carrying a maximum 20-year sentence.
Other key FTX executives including former Alameda CEO Caroline Ellison,…
Read more on Cointelegraph
48.3K Reads