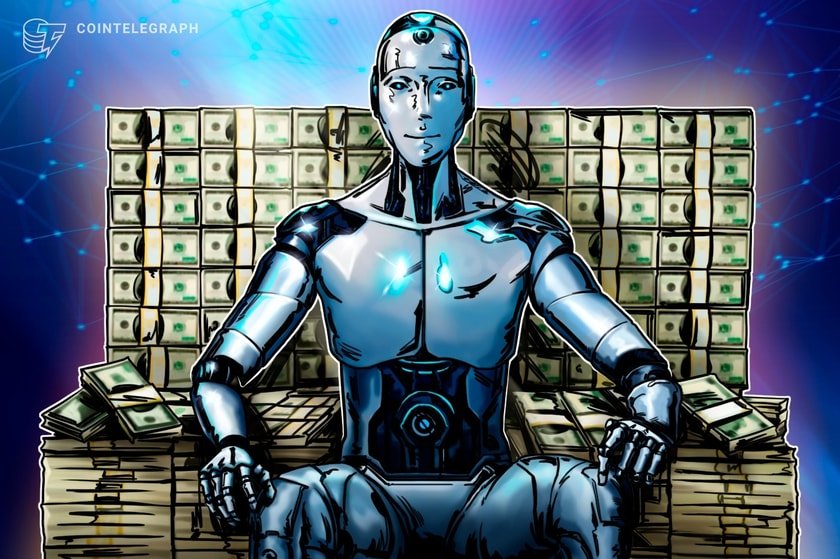 Google has doubled down on its artificial intelligence bets by investing another $2 billion into AI startup Anthropic, according to a new report.
Google has already invested $500 million upfront to Anthropic — a rival to ChatGPT creators OpenAI — and will pay off the remaining $1.5 billion over time, according to an Oct. 27 report by the Wall Street Journal (WSJ), which cited people familiar.
The mega-deal adds to Google's $550 million investment into Anthropic earlier in the year.
Google Cloud also striked a multi-year deal with Anthropic a few months ago worth over $3 billion, WSJ revealed, citing a person familiar with the matter.
The news follows Amazon's massive $4 billion…
Read more on Cointelegraph
60.9K Reads