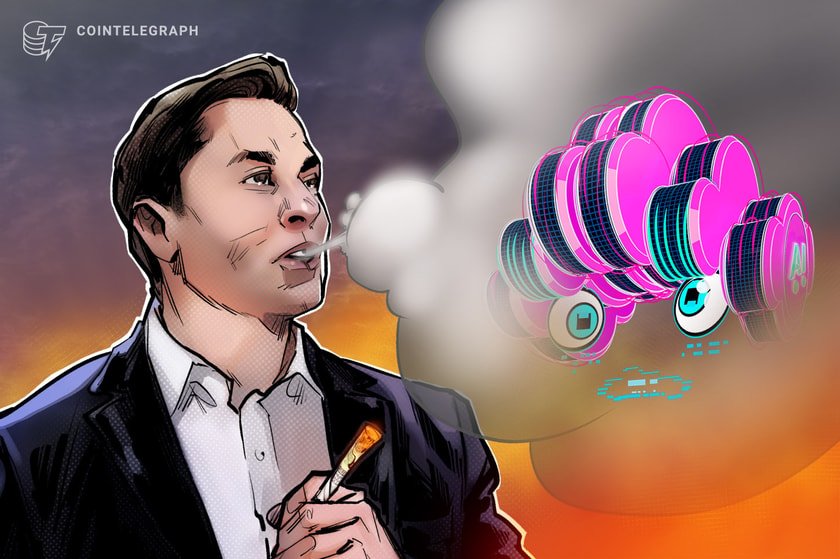 The launch of Elon Musk's new "Grok" artificial intelligence (AI) system may not have made waves throughout the machine learning community or directly threatened the status quo, but it's certainly drawn the attention of Sam Altman, the CEO of ChatGPT maker OpenAI. 
In a post on the social media app X, formerly Twitter, Altman compared Grok's comedic chops to that of a grandpa, saying that it creates jokes similar to "your dad's dad."
GPT-4? More like GPT-Snore!
When it comes to humor, GPT-4 is about as funny as a screendoor on a submarine.
Humor is clearly banned at OpenAI, just like the many other subjects it censors.
That's why it couldn't tell a joke if it had a…
Read more on Cointelegraph
46.9K Reads