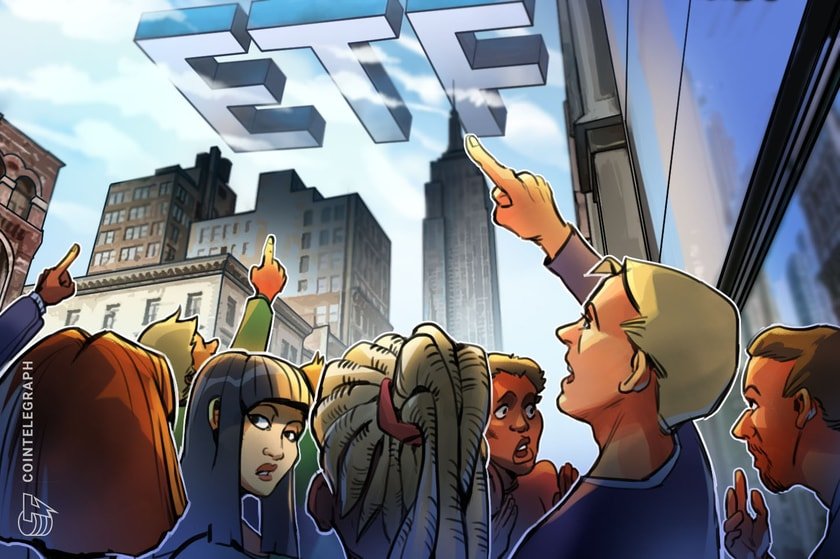 The cryptocurrency community is excited about the Hong Kong government reportedly weighing the launch of a spot cryptocurrency exchange-traded fund (ETF) amid the ongoing regulatory pushback against such products in the United States.
Hong Kong's potential entrance into spot crypto ETFs could be a significant development in the context of the economic confrontation between the U.S. and China, BitMEX co-founder Arthur Hayes believes.
Hayes took to X (formerly Twitter) on Nov. 6 to express excitement over competition between the two economies, emphasizing that this competition will eventually be good for Bitcoin (BTC).
"Competition is amazing. If the U.S. has its proxy asset manager,…
Read more on Cointelegraph
25.6K Reads