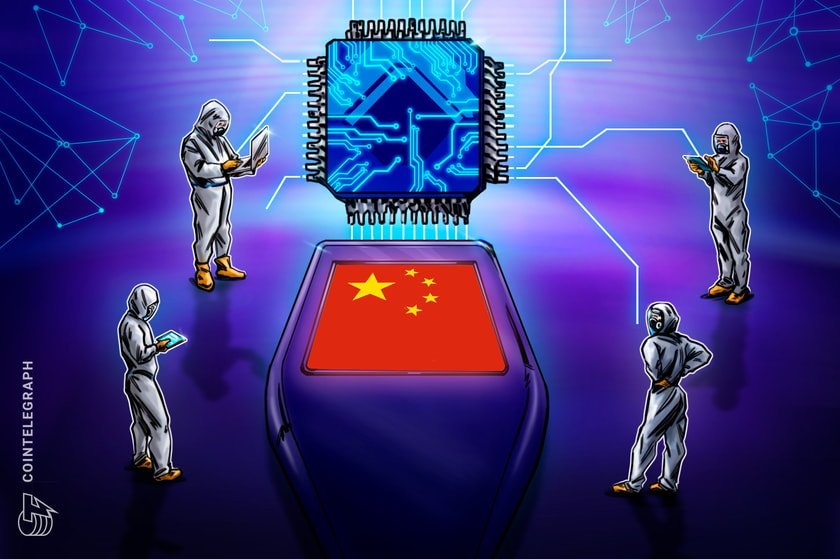 The Chinese artificial intelligence (AI) chip market has been subject to ongoing export restrictions which imposed by the United States from October 2022, which prohibited the sale of certain U.S. products to China. 
The U.S. initially blocked the export of the highest level of chips produced by companies like Nvidia and AMD. Under the initial October controls the companies were still able to export other models to China, such as Nvidia's A800 and H800.
One year later on Oct. 17, the U.S. government announced an expansion of controls to "reinforce" the previous ones, which meant that all chip models would be embargoed from the Chinese market.
One of Nvidia's top gaming chips, the…
Read more on Cointelegraph
46.3K Reads