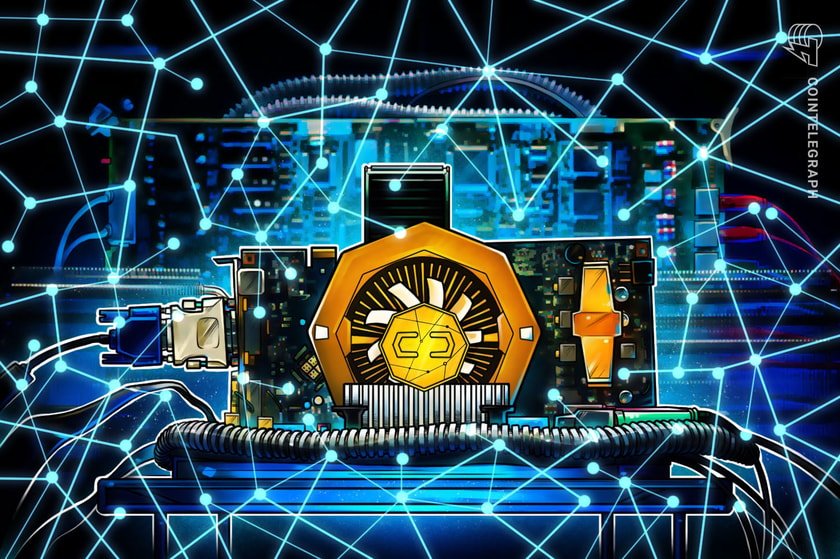 Over 100,000 GPUs from data centers and private clusters are set to plug into a new decentralized physical infrastructure network (DePIN) beta launched by io.net.
As Cointelegraph previously reported, the startup has developed a decentralized network that sources GPU computing power from various geographically diverse data centers, cryptocurrency miners and decentralized storage providers to power machine learning and AI computing.
The company announced the launch of its beta platform during the Solana Breakpoint conference in Amsterdam, which coincided with a newly formed partnership with Render Network.
Tory Green, chief operating officer of io.net, spoke exclusively to Cointelegraph…
Read more on Cointelegraph
25.5K Reads