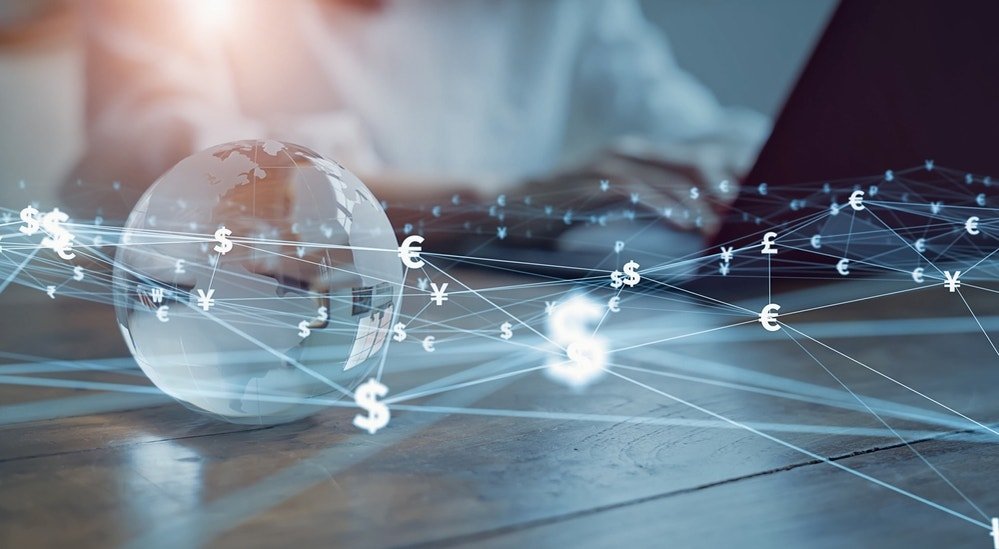 Blockchain-focused venture capital firm Lightspeed Faction announced on Thursday the launch of its first $285 million venture fund called Faction, which will invest primarily in early-stage blockchain projects and serve as a long-term capital partner as these projects scale.
This development comes just ahead of Benzinga's Future of Digital Assets conference on Nov. 14, where the future of cryptocurrencies and their role in the financial market will be a key topic of discussion.
In addition to providing capital, the fund will offer blockchain entrepreneurs a wealth of resources on various topics, from tokenomics to business scaling.
Faction's team, which includes members from Amber…
Read more on Benzinga
49K Reads