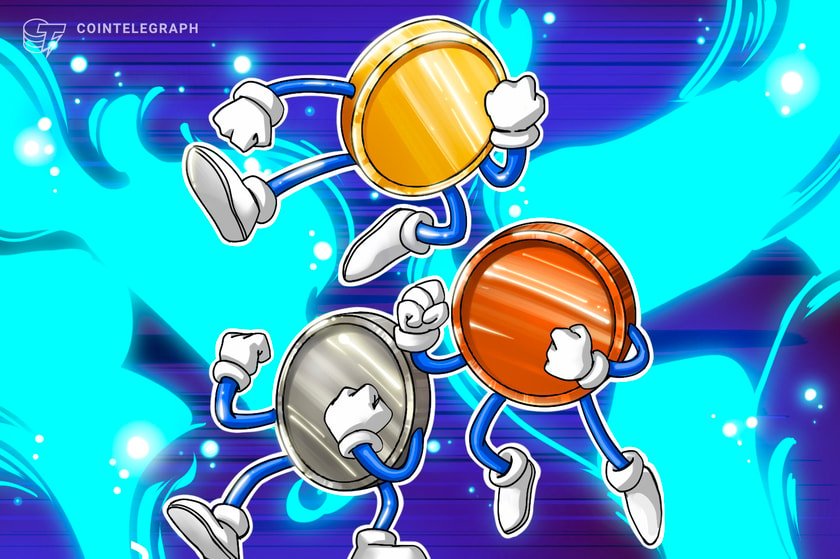 A wave of green has washed across the entire crypto market, and it won't be long before traders on X (the social platform formerly known as Twitter) begin to explain that a new altcoins season has arrived. 
Altcoin season, or 'altseason' as the crypto bros say, typically measures the rallying of altcoins and a positive market capitalization increase of the total altcoin market cap.
Let's take a look at some key indicators that market participants use to determine whether or not an altcoin season has emerged.
Total crypto market capitalization hits a 14-month high
The total crypto market cap recently hit a 14-month high, clearly reflecting the current bullish momentum.
Crypto total…
Read more on Cointelegraph
46.8K Reads