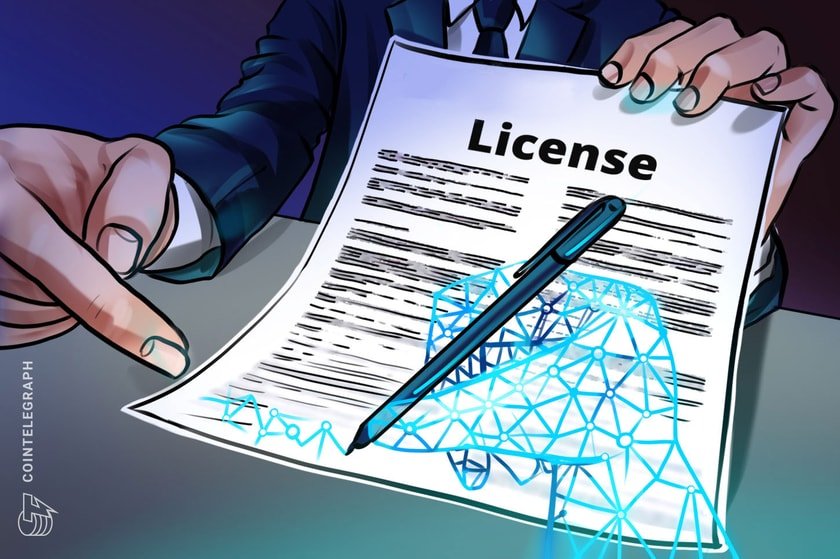 Taiwan's financial watchdog, the Financial Supervisory Commission (FSC), has awarded the country's first security token offering (STO) license to Cathay Securities.
According to local news reports on Nov. 9, Cathay received regulatory approval for its "Sunshine Green Yield" STO bonds with a time to maturity of six years, initial annual interest of 3.5%, and an initial principal amount of 30 million New Taiwan Dollars ($0.93 million).
Through the token subscriptions, enterprise owners can purchase green electricity on the market for environmental, social, and corporate governance initiatives under favorable conditions and receive variable interest rate payments of up to 5.8% per year….
Read more on Cointelegraph
48.9K Reads