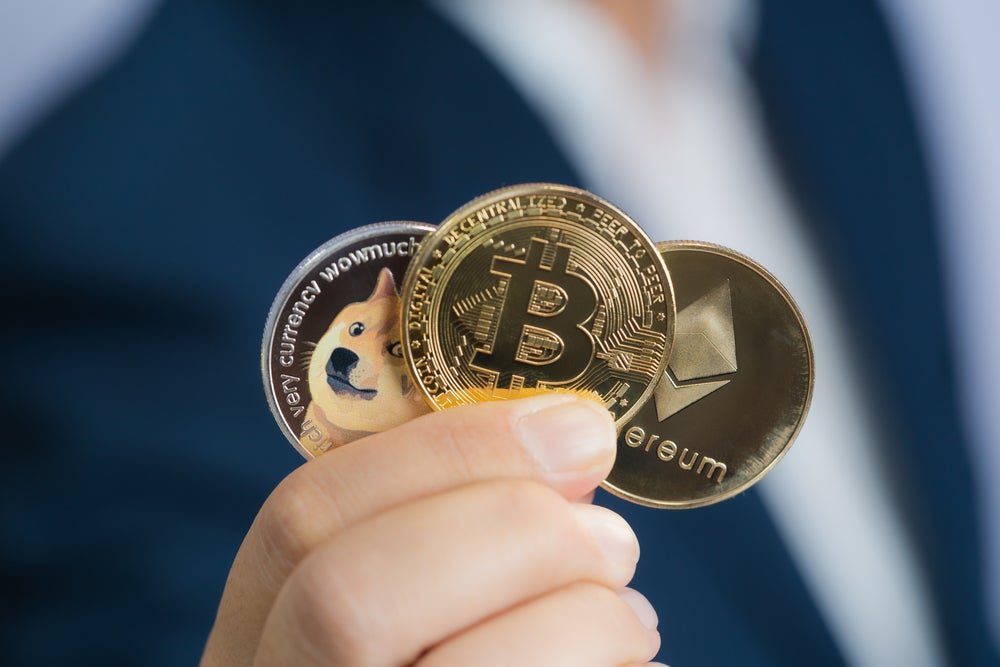 Bitcoin BTC/USD was leading the crypto sector higher during Friday's 24-hour trading session amid optimism that the approval of a spot Bitcoin ETF is on the horizon.
BlackRock and Fidelity introduced changes to their spot Bitcoin ETF submissions at the beginning of the week, while Grayscale filed an S-3 application as part of its efforts to secure similar approvals.
From a technical analysis perspective, Bitcoin was attempting to break up from a triple inside bar pattern. Ethereum and Dogecoin were unable to break up above their Oct. 16 high, causing the cryptos to remain trading in symmetrical triangle patterns.
A symmetrical triangle pattern is created when a stock forms a series of…
Read more on Benzinga
6.2K Reads