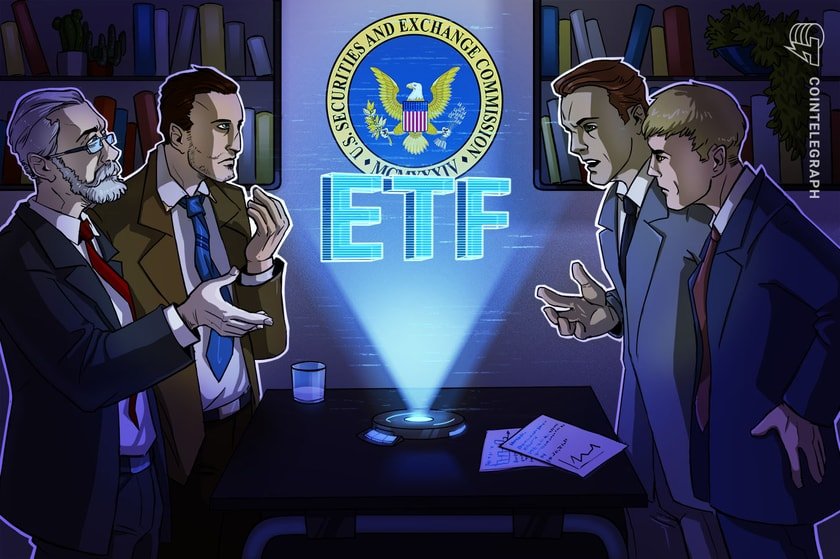 The Nov. 13 XRP (XRP) price action stemming from a falsified BlackRock XRP trust filing shouldn't sway the United States securities regulator's decision to approve or delay spot Bitcoin (BTC) exchange-traded funds (ETFs) — but it isn't a good look, say industry observers.
The Securities and Exchange Commission has previously claimed the Bitcoin market can be manipulated and has knocked back spot Bitcoin ETFs, citing a lack of market manipulation controls.
Bloomberg ETF analyst Eric Balchunas told Cointelegraph the fake XRP filing should have little to no impact on the SEC's final decision.
"We doubt this will impact the situation with spot Bitcoin ETFs," Balchunas said….
Read more on Cointelegraph
28.3K Reads