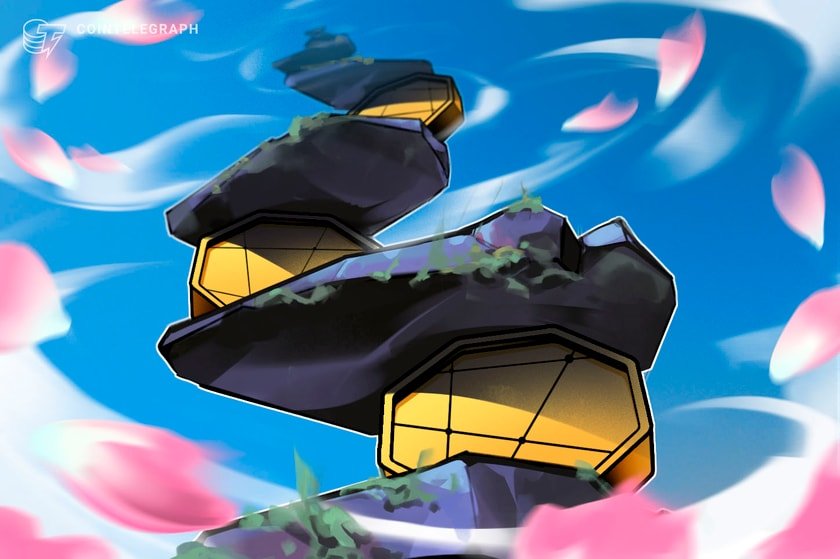 It's been a year since the demise of the FTX exchange — an event that's now increasingly looking like it was the Bitcoin (BTC), which is up roughly 120% from a year ago.
In November 2022, the FTX collapse wiped nearly $300 billion off the market cap, impacting several cryptocurrencies. The ones that suffered the most were tokens with deep financial ties to FTX, including Solana (SOL), Serum (SRM), and the exchange's own token, FTX Token (FTT).
Crypto market capitalization daily price chart. Source: TradingView
But a year later, things have not only improved for BTC, but for most cryptocurrencies impacted by the FTX collapse.
Here are the top-gainers (from the top-30 by market…
Read more on Cointelegraph
30.9K Reads