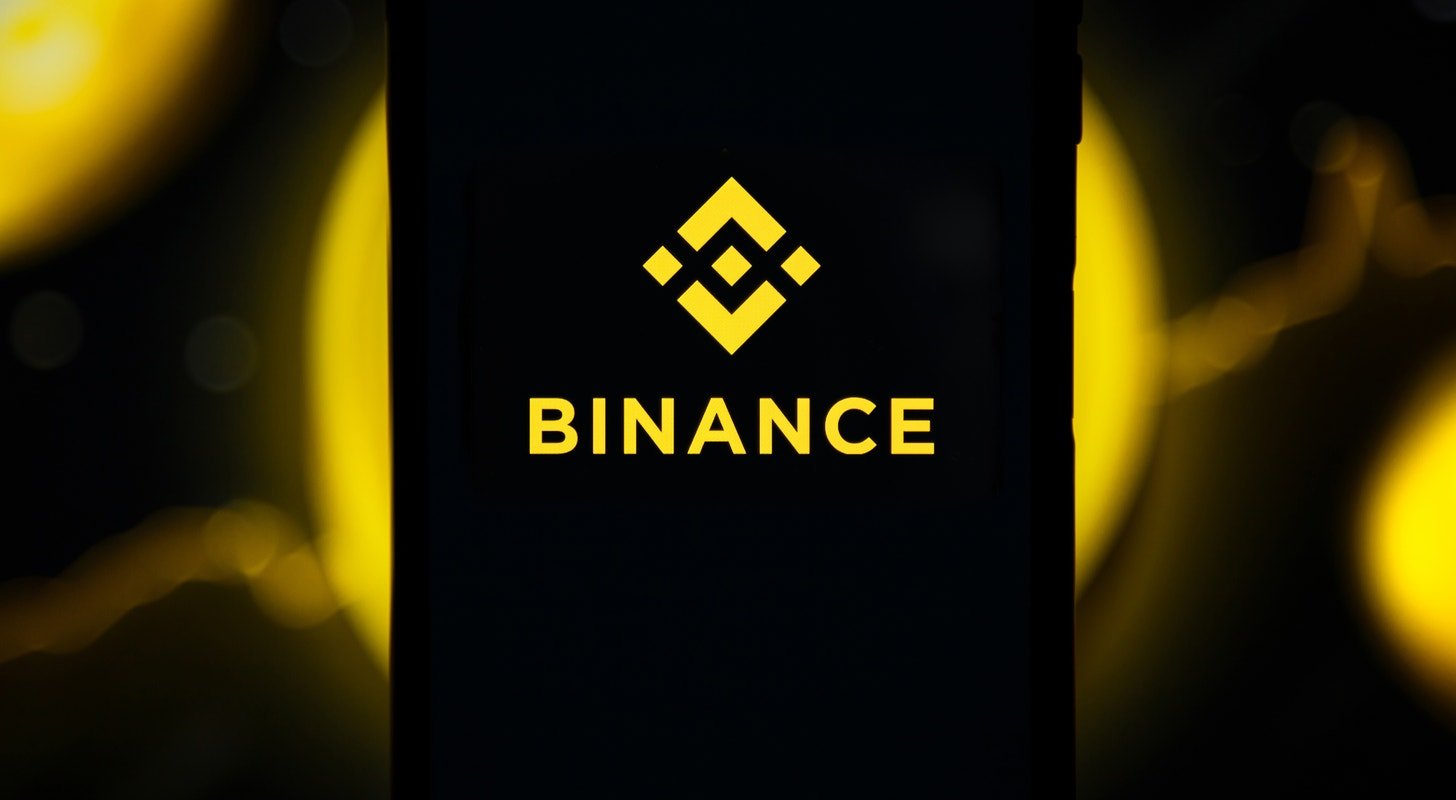 "Shark Tank" investor and O'Leary Ventures Chairman Kevin O'Leary voiced his skepticism about the future of cryptocurrency exchange Binance (BUSD/USD) at the most recent Benzinga Fintech Deal Day & Awards earlier this week. 
O'Leary asserted on Monday, "Binance will be history soon." 
The statement came amid Binance's recent announcement to cease local currency deposits in Russia beginning Nov. 15, as detailed on its blog.
Binance didn't immediately respond to a request for comment to Benzinga.
Also Read: EXCLUSIVE: Kevin O'Leary Says The Watch Market Has Outperformed The S&P 500 For 8 Years Running — Here's Why He Wears 2 At A Time
SEC's Allegations and Charges Against…
Read more on Benzinga
33.2K Reads