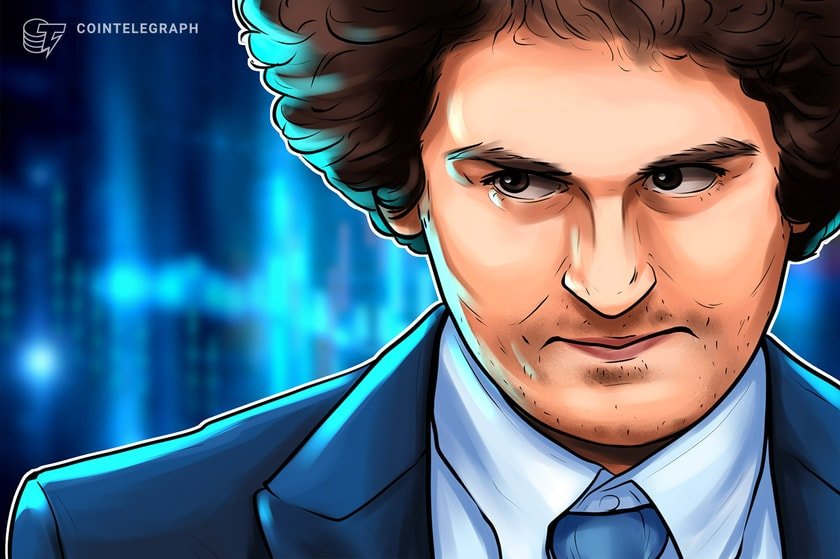 Sam "SBF" Bankman-Fried's trial has entered the final stages, with the prosecution delivering its closing arguments in the case on Nov. 1.
Closing arguments are the last opportunity for lawyers to convince the jury and judge that they should win the case. Prosecutors had previously estimated that their closing arguments would take up to four hours. Right after, Bankman-Fried's defense will also present its closing arguments.
"That's fraud. It's stealing plain and simple. Before FTX there was Alameda," Assistant United States Attorney Nicolas Roos reportedly told jurors, presenting one of the many charts the government used as evidence.
The former CEO of FTX is facing seven counts of…
Read more on Cointelegraph
36.5K Reads