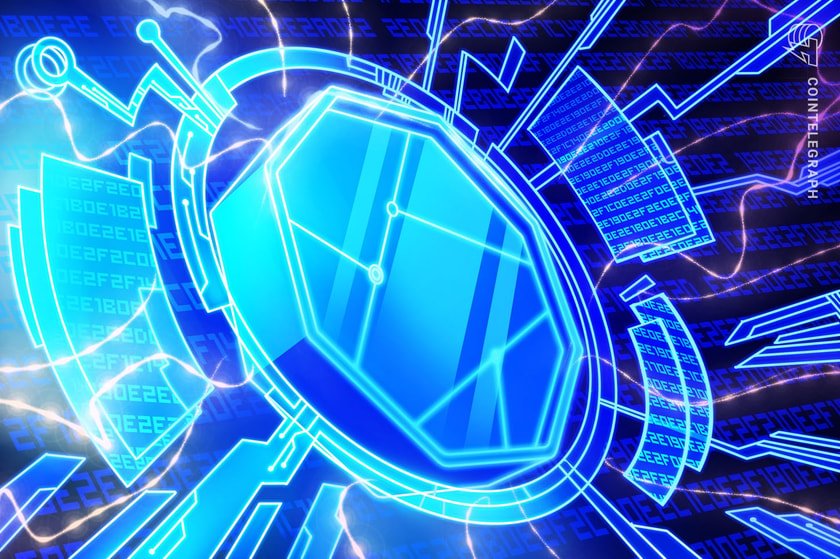 Welcome to Finance Redefined, your weekly dose of essential decentralized finance (DeFi) insights — a newsletter crafted to bring you the most significant developments from the past week.
A new DeFi report has highlighted that a significant amount of crypto lost to exploits was due to traditional Web2 flaws and security issues, such as centralization of information, which makes it easier to exploit.
Decentralized exchange (DEX) platform Sushi is set to begin testing for Bitcoin (BTC) swaps on 30 blockchains using the interoperability platform ZetaChain.
The two founders of the Opyn DeFi protocol have stepped down from their respective positions in the company and announced their intention…
Read more on Cointelegraph
44.3K Reads