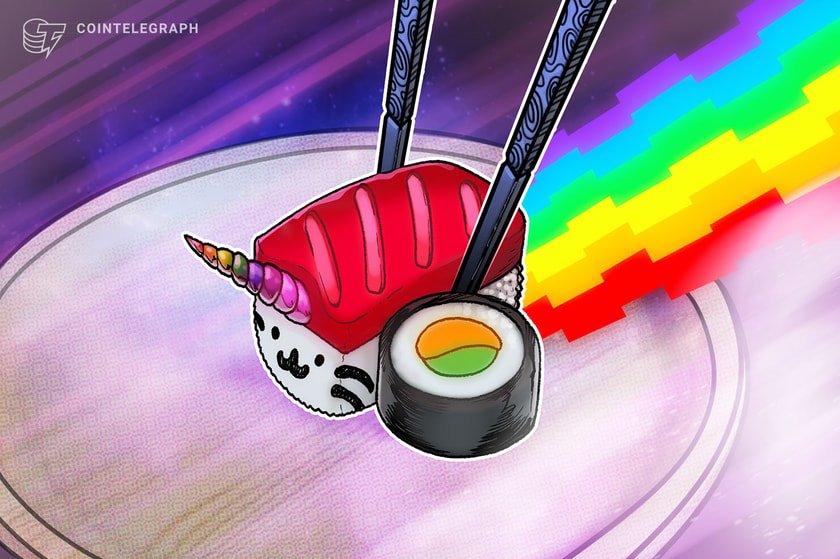 DeFi platform Sushi has partnered with interoperability platform ZetaChain to explore the possibility of native Bitcoin swaps for its users across 30 different blockchain networks.
Sushi's deployment of its decentralized exchange (DEX) on ZetaChain is touted to enable trading of BTC without wrapping across several blockchains in what the team describes as a "native, decentralized and permissionless manner".
The integration is set to include Sushi's v2 and v3 automated market makers and Sushi's cross-chain swap SushiXSwap.
ZetaChain core contributor Ankur Nandwani tells Cointelegraph that the partnership can bring Bitcoin's vast user base to the DeFi sector in a native manner….
Read more on Cointelegraph
43.1K Reads