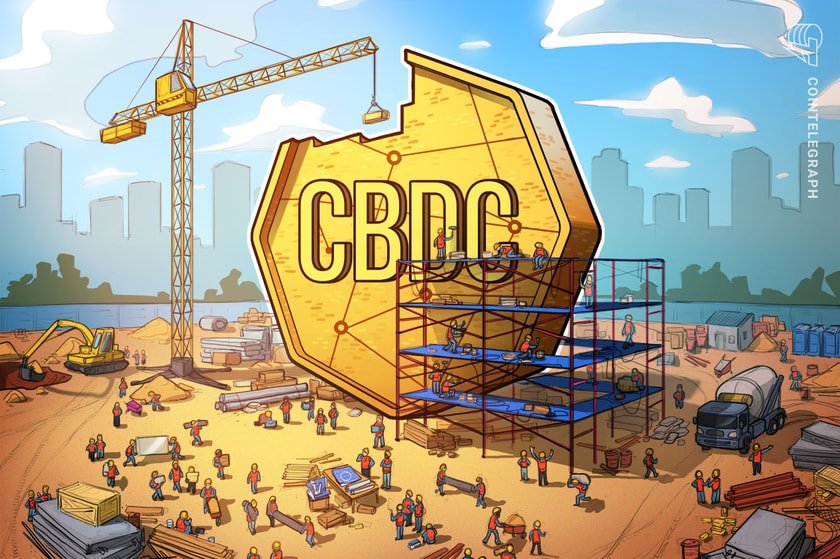 A pilot program for a live Singapore dollar-based central bank digital currency (CBDC) was unveiled by Singapore's central bank with a wholesale CBDC to be used by local banks for settlements.
 "I am pleased to announce that MAS will pilot the 'live' issuance of wholesale CBDCs to instantaneously settle payments across commercial banks," MAS Managing Director Ravi Menon said on Nov. 16 at the Singapore Fintech Festival.
The MAS had previously only simulated the issuance of a CBDC in test environments, Menon said the central bank would soon partner with Singaporean banks to test using a CBDC as a settlement asset for domestic payments.
As part of the test program, Menon explained…
Read more on Cointelegraph
44.4K Reads