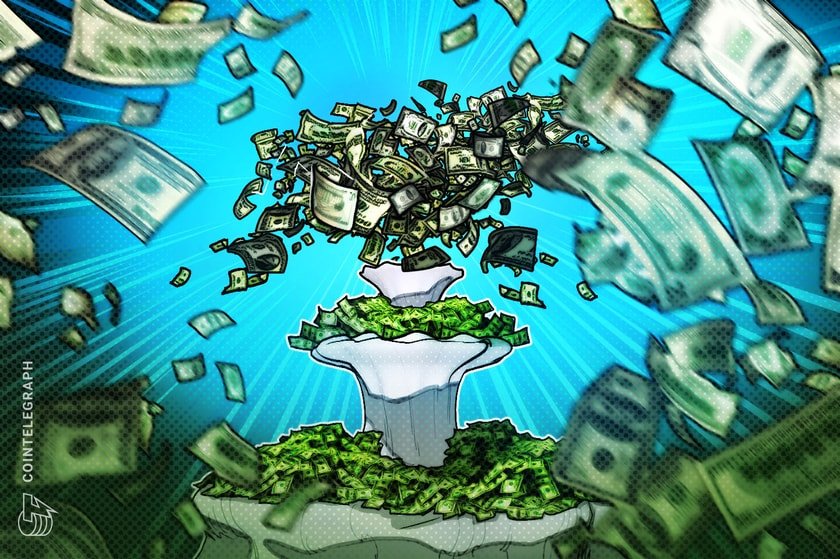 BC Technology Group, the operator of Hong Kong's publicly listed cryptocurrency exchange OSL, has announced a significant investment from industry firm BGX.
BC Technology entered into a partnership with BGX, which agreed to subscribe for shares in BC Technology for an investment of about 710 million Hong Kong dollars ($90.1 million), the firms said in a joint announcement on Nov. 14.
This strategic investment will involve the subscription of new shares under a specific mandate, subject to approval by shareholders, the announcement notes.
According to the firms, the investment marks a testament to OSL's commitment to setting new standards in digital asset security, compliance and…
Read more on Cointelegraph
26.2K Reads