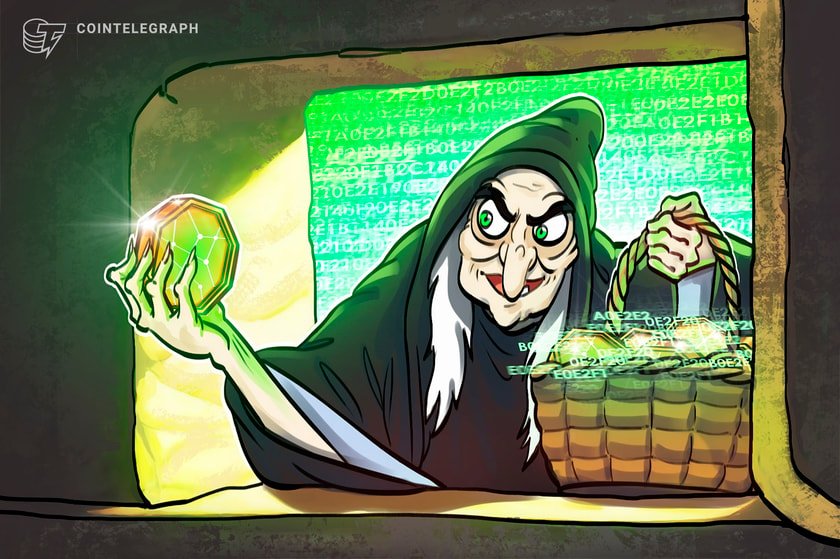 The price of a memecoin drawing its namesake from Elon Musk's artificial intelligence project "Grok" plummeted over 70% after blockchain sleuth ZachXBT alleged the token's social media account was recycled from a scam token project.
In a Nov. 13 X (formerly Twitter) post, ZachXBT shared screenshots showing various social media accounts and websites tied to the Grok (GROK) token were repurposed from old projects — including an abandoned memecoin project called ANDY — which has significantly declined from its all-time high.
Not that people in this space will care but @GROKERC20 $GROK was created by a scammer.
Same exact X/Twitter account has been reused for at least one other…
Read more on Cointelegraph
28.8K Reads