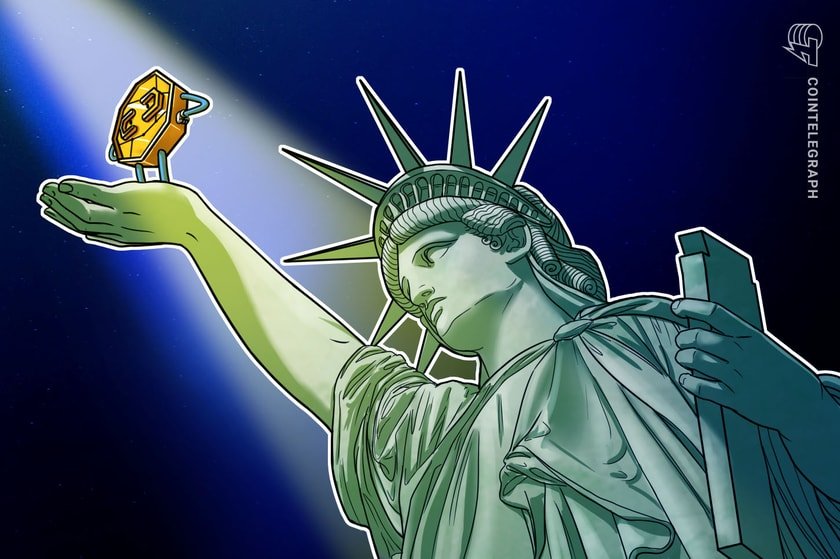 Guidelines for firms listing and delisting cryptocurrencies in New York have tightened up to better protect investors, according to the state's financial regulator.
The New York State Department of Financial Services (NYDFS) unveiled new restrictions on Nov. 15 which mandate crypto companies submit their coin listing and delisting policies for NYDFS approval.
Company policies will be measured against more stringent risk assessment standards set forth by the NYDFS to protect investors. Technological, operational, cybersecurity, market, liquidity and illicit activity risks of the tokens are among the factors to be considered by the NYDFS.
The incoming changes apply to all digital currency…
Read more on Cointelegraph
40.9K Reads