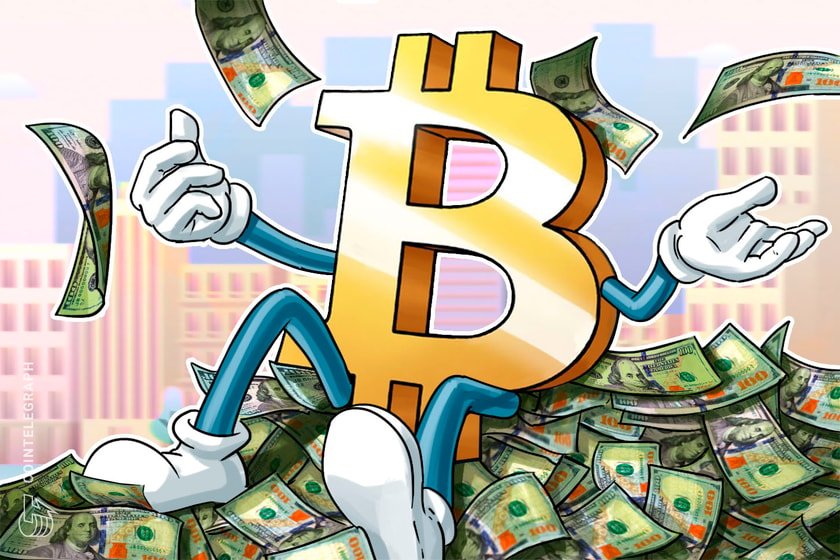 MicroStrategy's Bitcoin (BTC) holdings have turned profitable for the first time since July this year as the BTC price has broken through above $30,000.
MicroStrategy up $132M in paper profits
As of Oct. 23, MicroStrategy held 158,245 BTC worth $4.847 billion, up about $132 million from the original amount invested — at an average rate of 29,870 per BTC. In other words, the firm is now up at least $130 per coin.
MicroStrategy Bitcoin holdings as of Oct. 23. Source: BlockchainCenter.Net
MicroStrategy started buying Bitcoin in 2020. The firm ramped up purchases in 2023 as BTC's price recovered from extreme losses caused by the Federal Reserve's rate hike policy and high-profile crypto…
Read more on Cointelegraph
18.5K Reads