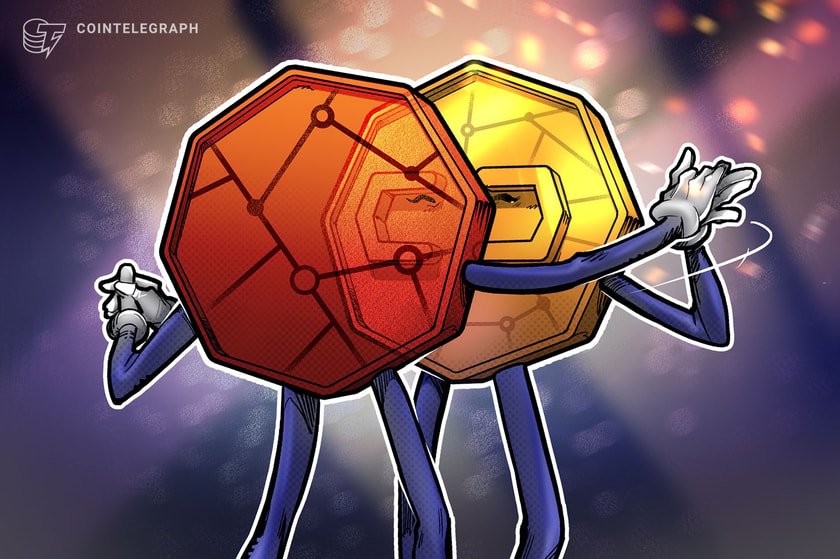 Global payment giant Mastercard continues exploring cryptocurrency benefits through a new collaboration with crypto payment platform MoonPay.
MoonPay officially announced on Oct. 25 a partnership with Mastercard aiming to jointly explore how Web3 tools can improve experiential marketing, or new ways to connect with Mastercard's consumers.
The firm also took to X (formerly Twitter) to report that MoonPay's enterprise president Keith Grossman and Mastercard's chief marketing and communications officer Raja Rajamannar announced the collaboration at Money20/20 in Las Vegas.
MoonPay's partnership announcement with Mastercard. Source: X (formerly Twitter)
"Mastercard will take advantage of…
Read more on Cointelegraph
28.8K Reads