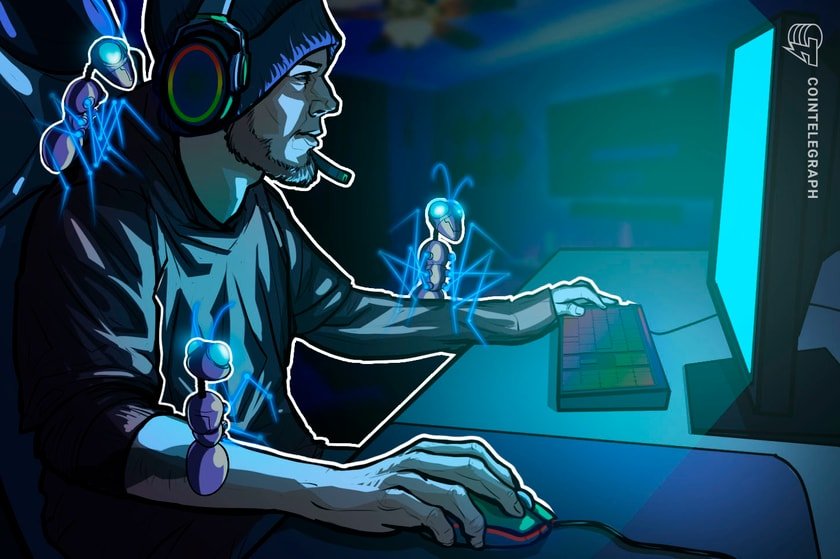 Web3 gaming developer Neon Machine raised $20 million in series A funding toward the development of its highly-anticipated extraction shooter "Shrapnel." 
This round follows a $10.5 million seed round completed in June of 2021. It was led by Polychain Capital and included funding from Griffin Gaming Partners, Brevan Howard Digital, Franklin Templeton, IOSG Ventures, and Tess Ventures.
Shrapnel is an ambitious gaming project touted by Neon Machine as a "AAA game" — a non-standard designation used to indicate a video game with top-tier production value, budgeting, and marketing.
According to gameplay footage shown on Neon Machine's YouTube page and documentation on the game's…
Read more on Cointelegraph
34.5K Reads