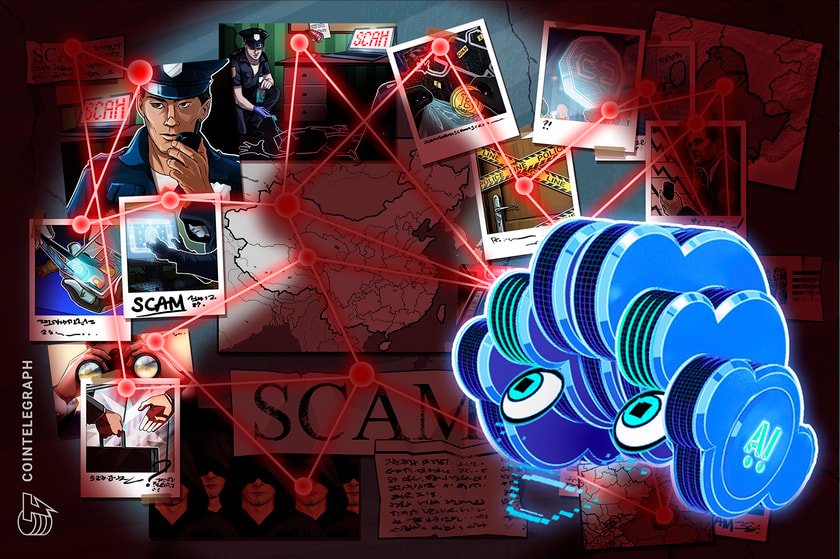 The financial services provider Mastercard revealed a new partnership with artificial intelligence (AI) firm Feedzai, according to reports from CNBC on Nov. 20. 
Mastercard says this integration aims to boost its ability to detect and prevent fraud routed through cryptocurrency exchanges.
According to the report, Feedzai will be integrated directly with Mastercard's CipherTrace Armada platform, a tool for banks to monitor transactions from thousands of crypto exchanges for fraud and other suspicious activities.
Feedzai's software was built to identify and block suspicious transactions in "nanoseconds" using AI. Data from Feedzai says that nearly 40% of scam transactions go…
Read more on Cointelegraph
23.3K Reads