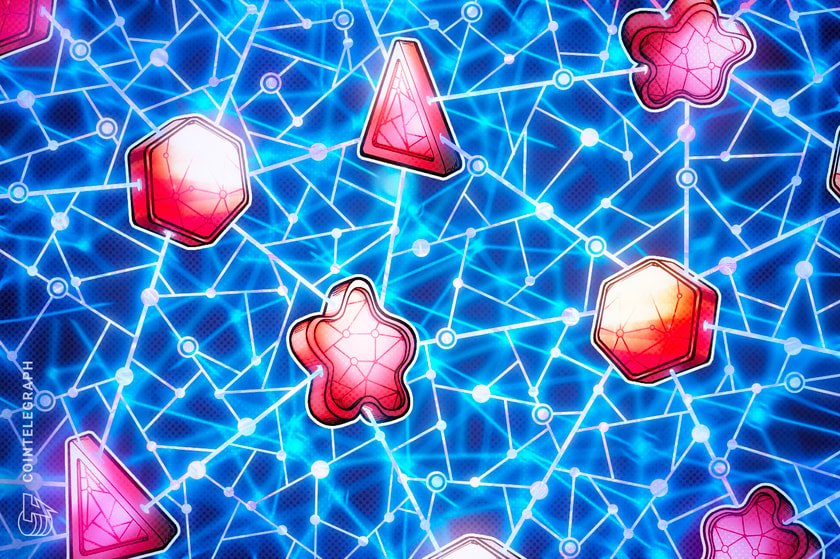 For the most part, nonfungible tokens (NFTs) have two primary use cases: Buying and selling digital products (digital art, virtual fashion items) and building digital communities (exclusive memberships, access to events). 
These use cases can be easily adopted by brands and companies, such as fashion brands selling digital clothes, various companies offering NFT-based club memberships and musicians holding exclusive concerts for their fans.
Traditional German companies are also jumping on the bandwagon, recognizing the potential of NFT technology to innovate and market their products and services.
Deutsche Post combines NFTs and AI
Deutsche Post, the German postal service, will release its…
Read more on Cointelegraph
65K Reads