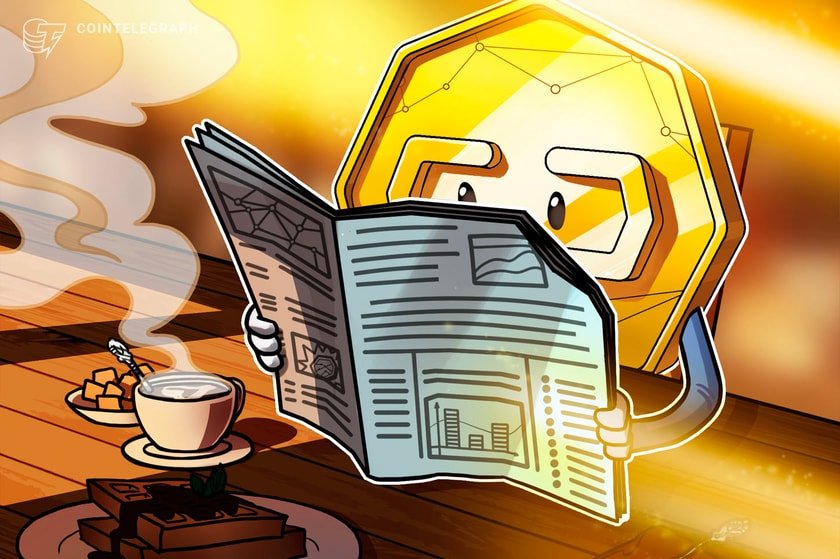 Several key pieces of crypto legislation are at a standstill as Republican lawmakers struggle to elect a new House speaker in the United States Congress. Meanwhile, Reddit's r/CryptoCurrency community sacked two moderators involved in insider trading of the Moons (MOON) token, and Bitcoin (BTC) advocate Jameson Lopp has presented new evidence that could debunk the theory that computer scientist Hal Finney was Bitcoin creator Satoshi Nakamoto. 
House speaker vacuum leaves Congress paralyzed on crypto bills
Key pieces of crypto legislation in the United States remain in limbo as lawmakers struggle to appoint a new House speaker.
Without a House speaker, crypto bills passed by the…
Read more on Cointelegraph
18K Reads