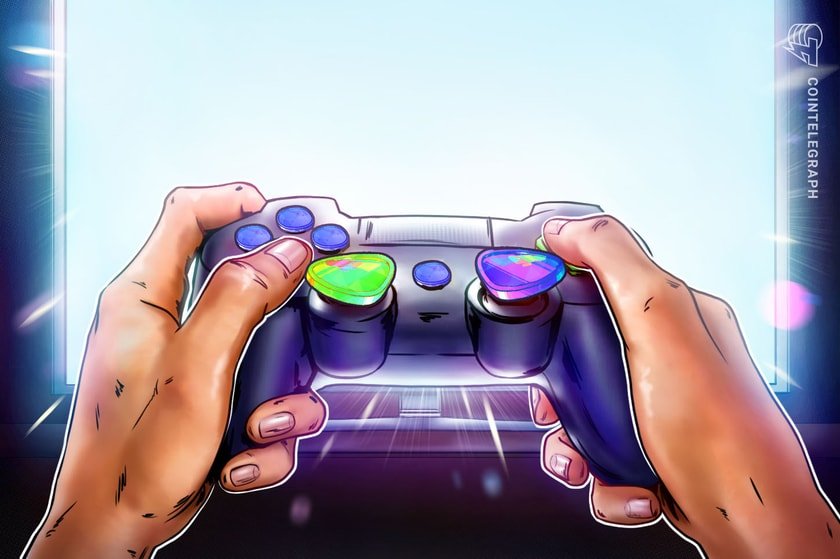 Digital game vendor G2A has recently launched a marketplace for nonfungible tokens (NFTs) linked to Web3 games to expand its offerings by adding gaming NFTs to its wider collection of gaming software. 
According to a press release sent to Cointelegraph, the new venture launched on Nov. 15 is aimed at giving exposure to Web3 and NFT games that the G2A team has curated. With this, gamers will have the chance to see what blockchain gaming offers and be shown NFTs from games partnered with G2A.
At @G2A_Geekverse we believe that Web3 gaming is not just a buzzword.
It represents a paradigm shift toward decentralization, digital ownership, and a new era of gaming experiences, empowering…
Read more on Cointelegraph
45.5K Reads